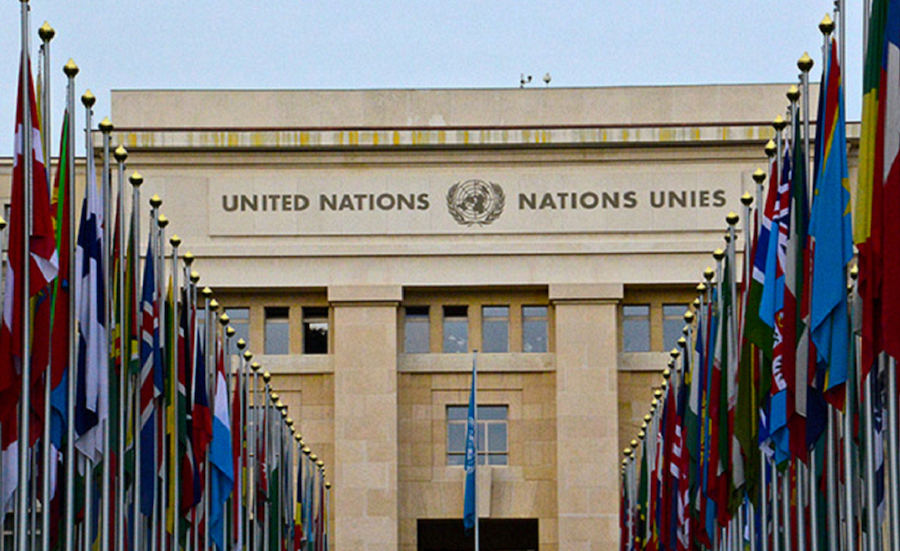 The UN General Assembly has voted overwhelmingly for the Czech Republic to replace Russia on the Human Rights Council, the United Nations' leading human rights body. The Czech Republic's term starts immediately with the council due to meet for a special session on Thursday to examine the deteriorating human rights situation in war-torn Ukraine.
Ever since the Fiala administration took office late in 2021, it has been striving to reembrace the values championed by the late Czech president Václav Havel. It has stressed the need to place human rights above economic interests and its support for Ukraine has been unswerving and generous. Foreign Minister Jan Lipavský said he was very happy about the result of the election, which would enable the country to do even more in the field of human rights.
"This is a great opportunity for us and I think that it is symbolic that we are replacing Russia on the UN Human Rights Council; a country that has committed heinous crimes on the territory of Ukraine. Our place on the council will enable us to take our human rights policy priorities further."
See the rest here.
Author: Daniela Lazarová