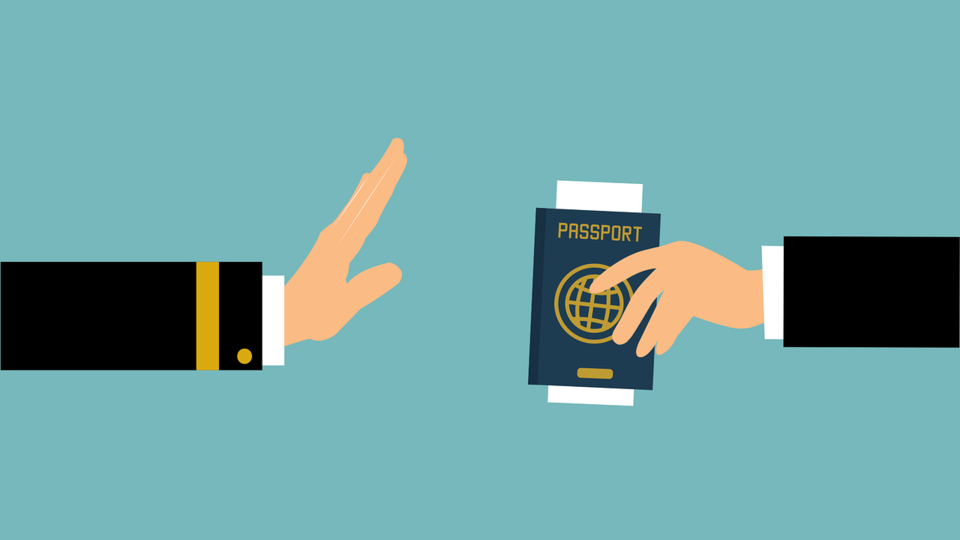 Czechia is set to cease issuing visas to Russians and Belarusians who also possess citizenship of other states. The country stopped granting visas to regular citizens of Russia and Belarus, except in humanitarian cases, soon after the former's invasion of Ukraine last year.
The Czech Ministry of Foreign Affairs wants to stop people from Russia or Belarus who also have citizenship of another state from receiving visas to enter Czechia.
This would involve an extension of an existing edict barring regular citizens of the two countries from getting visas, except in specified humanitarian cases.
The Czech cabinet is due on Wednesday to discuss the Ministry of Foreign Affairs proposal, under which the freshly modified regulation would remain in place until the end of March 2024.
At the same time officials are proposing more exceptions to a rule under which Ukrainians cannot apply at Czech diplomatic missions in their own country for visas to Czechia.
Currently such exceptions are only granted in the case of applicants for study stays who have received temporary protection visas in another EU state or have applied for one.
See the rest here.
Author: Ian Willoughby