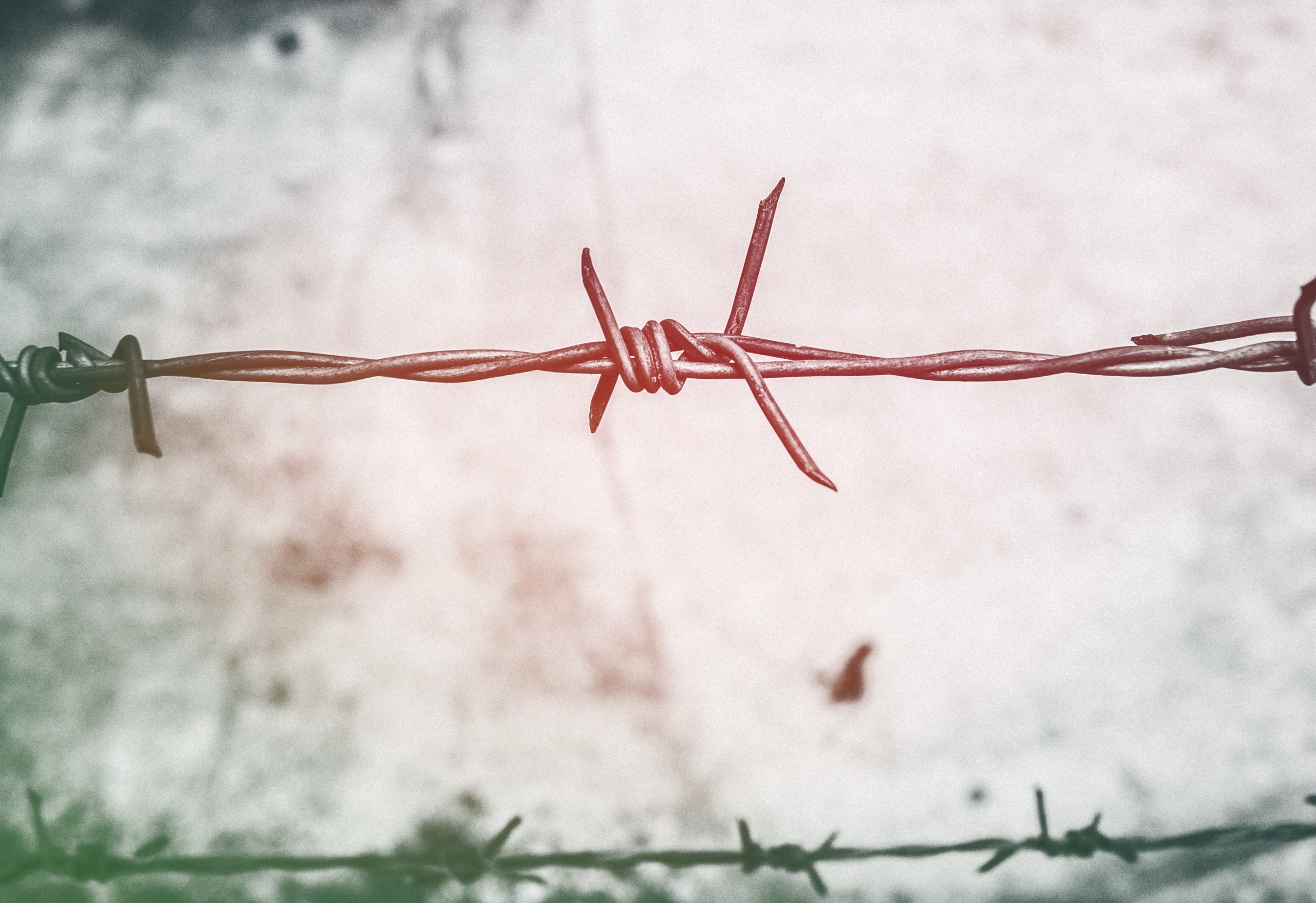 The Czech government has responded to Russia's intensified bombing of civilian targets in Ukraine by closing its doors to Russian tourists with Schengen visas. The cabinet also approved a plan for Czechia's participation in the reconstruction effort of the war-torn country.
As of Tuesday, October 25, Russian citizens with a valid Schengen visa issued by any EU member state travelling for tourism, sport or cultural purposes will be barred entry to Czechia. The decision was announced by Foreign Minister Jan Lipavský following Wednesday's cabinet meeting.
"We cannot close our eyes to the fact that Russia is unscrupulously bombing civilian targets in Ukraine. We need to take measures that will send a clear signal to Russia that this is not acceptable."
See the rest here.
Author: Daniela Lazarová