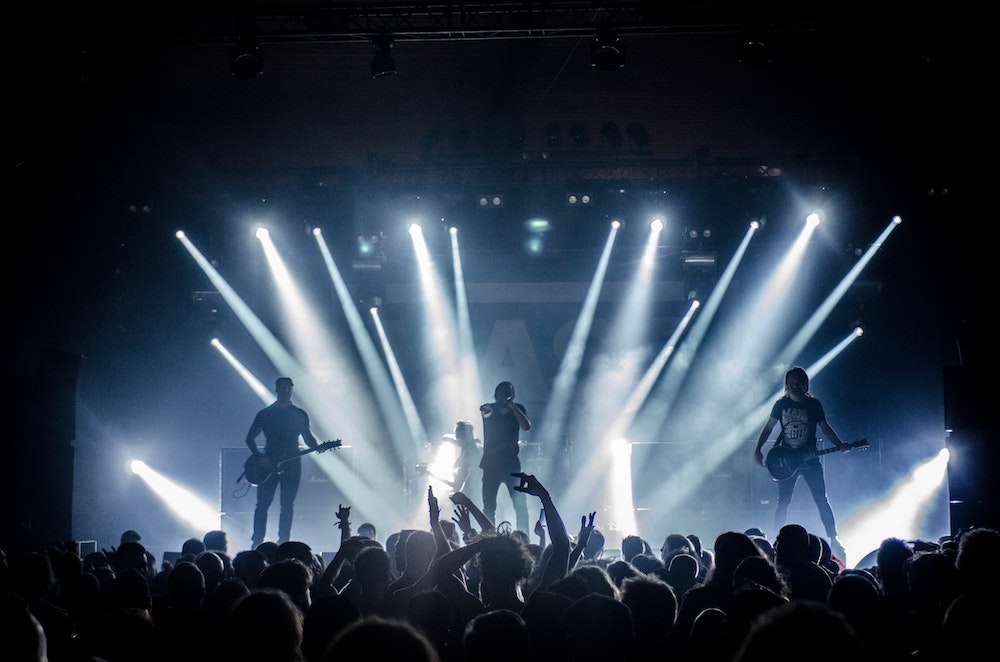 Next year Prague is set to see the goodbye concert of Kiss, a return of Maroon 5 and the first ever visit of Jack Black's Tenacious D. In Brno, locals can look forward to bands such as Deep Purple or the Hollywood Vampires led by Johnny Depp and Alice Cooper.
It's not a Kiss concert unless it's accompanied by lots of fireworks, flames, masks and effects. June will see Kiss perform its 10th concert in Czechia and, since this is part of the legendary band's End of the Road World Tour, it's guaranteed to be an epic goodbye in Prague's O2 Arena. Czechia's largest indoor stadium is set to host two Iron Maiden concerts in May.
The world-famous pop rock band Maroon 5 is also set to play in Prague. Three years after their last showing in the O2 Arena, the band led by American singer and songwriter Adam Levine is set to perform as part of the June Prague Rocks Festival. The concert will take place in Letňany.
See the rest here.
Authors: Klára Stejskalová, Thomas McEnchroe