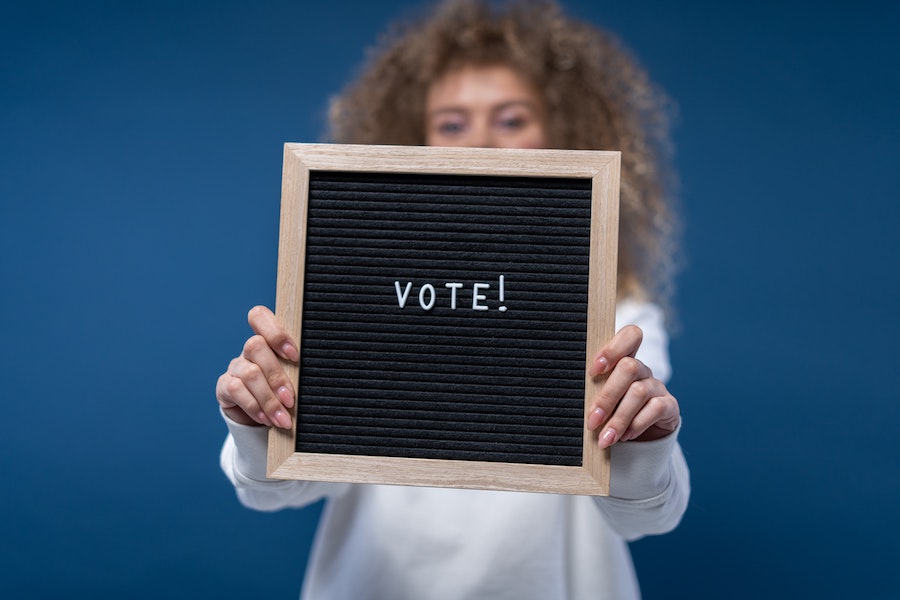 Czechs living outside their home country have until this coming Sunday, December 4, to register to vote in January's presidential elections. Meanwhile the current government's pledge to introduce postal voting has not become reality.
Direct presidential elections – which to date have been held twice – are the only such polls apart from general elections in which Czechs resident in other countries may cast their ballots.
To do so they must register in person or in writing at least 40 days before the date of the elections. Those for the successor to incumbent Miloš Zeman are set to begin on Friday January 13.
If no candidate takes more than 50 percent of the vote, the two leading candidates will face off in a second round a fortnight later.
Czechs living abroad need to travel in person to their nearest embassy or consulate general, where they will receive voting slips. In view of time differences some may vote on the evening of Thursday January 12, local time.
See the rest here.
Author: Ian Willoughby