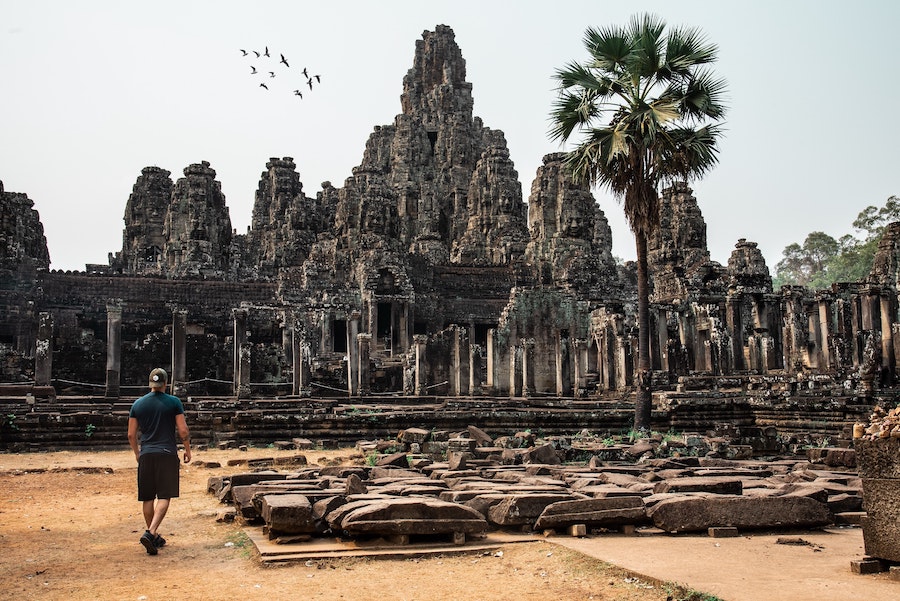 Czechia has many friends in Cambodia. And small wonder, hundreds of Cambodian graduates of Czech universities, including King Norodom Sihamoni himself, cherish fond memories of their stay in Czechia and still retain some of the Czech language skills they picked up here. And due to ongoing cooperation, the ties that bind remain strong. Czech specialists, especially medical professionals, have an excellent reputation in the country.
"My name is Alzbeta Nemcova, I am 28 years old and I am a midwife. I have five years of experience at the Apolinar Obstetric Hospital in Prague, specializing in high-risk pregnancies and complicated deliveries. I like my work and I also like to travel, that's a big part of my personal development."
Alzbeta is recently back from her second two-week health mission to Cambodia. These trips, which she and her colleagues undertook to Southeast Asia in January 2022 and earlier this year, were part of the "Czech Perinatology Hands to Cambodia" project. Its aim is to reduce maternal, neonatal and infant mortality which is high in the country. The project is implemented by the Czech Development Agency in cooperation with the Vita et futura Foundation.
See the rest here.
Authors: Magdalena Hrozínková, Daniela Lazarová