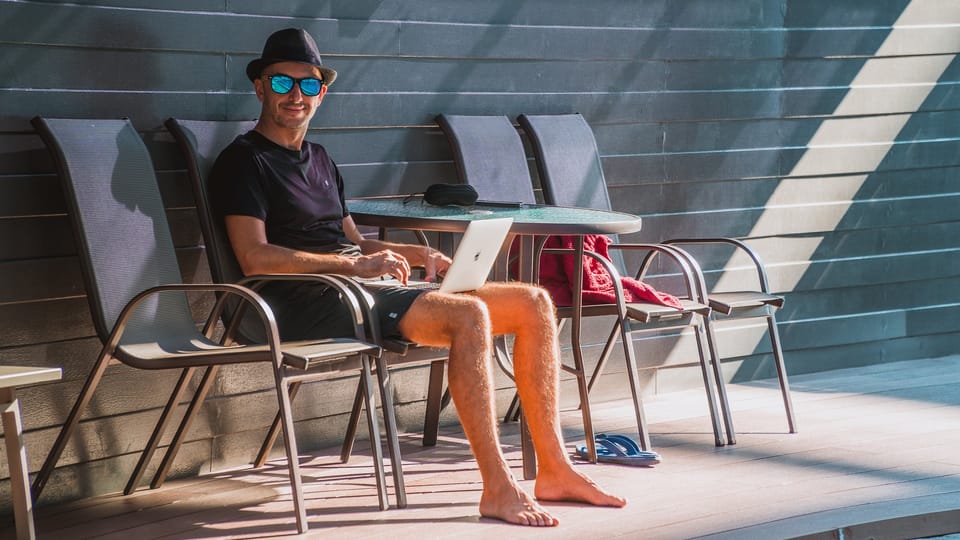 "Digital nomad" is a phrase that many of us have been hearing increasingly frequently in recent years. In 2021, Merriam-Webster even added the term to their dictionary. And Czechs are no exception to this trend – more and more of them are getting a taste for the digital nomad lifestyle too.
26-year-old Martin Koudela works as a freelancer, doing marketing for luxury hotels and managing development projects, and is currently working remotely while travelling in South-east Asia. He told Czech Radio how he likes to arrange his day.
"I probably wouldn't like to be in one place for half a year; I prefer travelling a little then working a little – that kind of combination of working for three or four hours in the morning, then going exploring, working again for a while in the evening, then moving somewhere else…"
See the rest here.
Author: Anna Fodor