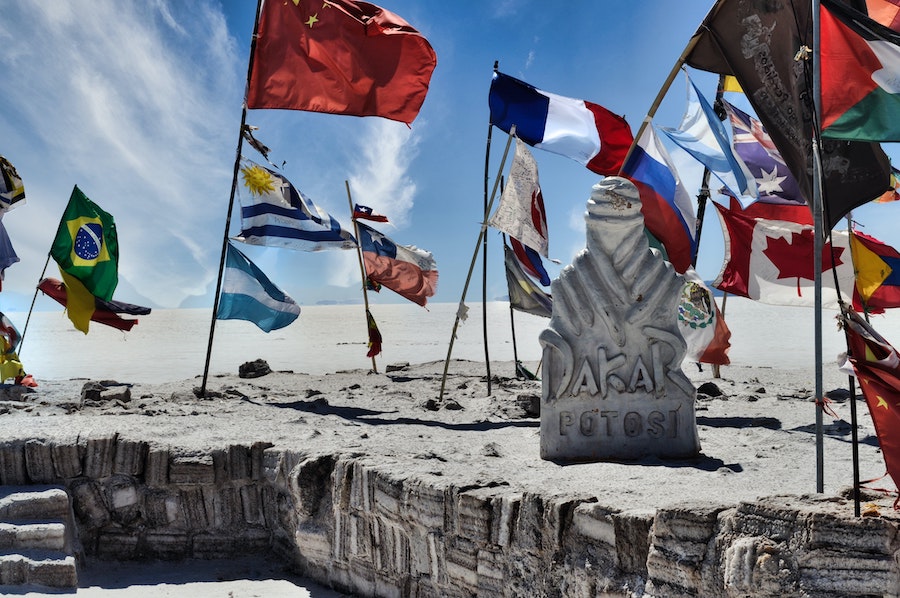 The 2023 Dakar Rally was only a few days away from ending and Czech rally raid truck driver Aleš Loprais was in the lead. But he has now confirmed that he is dropping out of the famous race following an incident where a spectator died after being hit by his truck.
The tragic accident took place on Tuesday evening in the ninth stage of the competition. Loprais said that he had not even been aware that the collision had happened at all.
"A human life was lost and it was de facto my fault because I was behind the wheel, but I have to say that I didn't know anything about it and neither did any of the crew. But there is video proving it and in any case, that doesn't change the fact that a human life was lost. Therefore I want to express my sincere condolences to the family, his loved ones and friends – I'm very sorry and this will stay with me for the rest of my life."
Author: Anna Fodor
See the rest here.