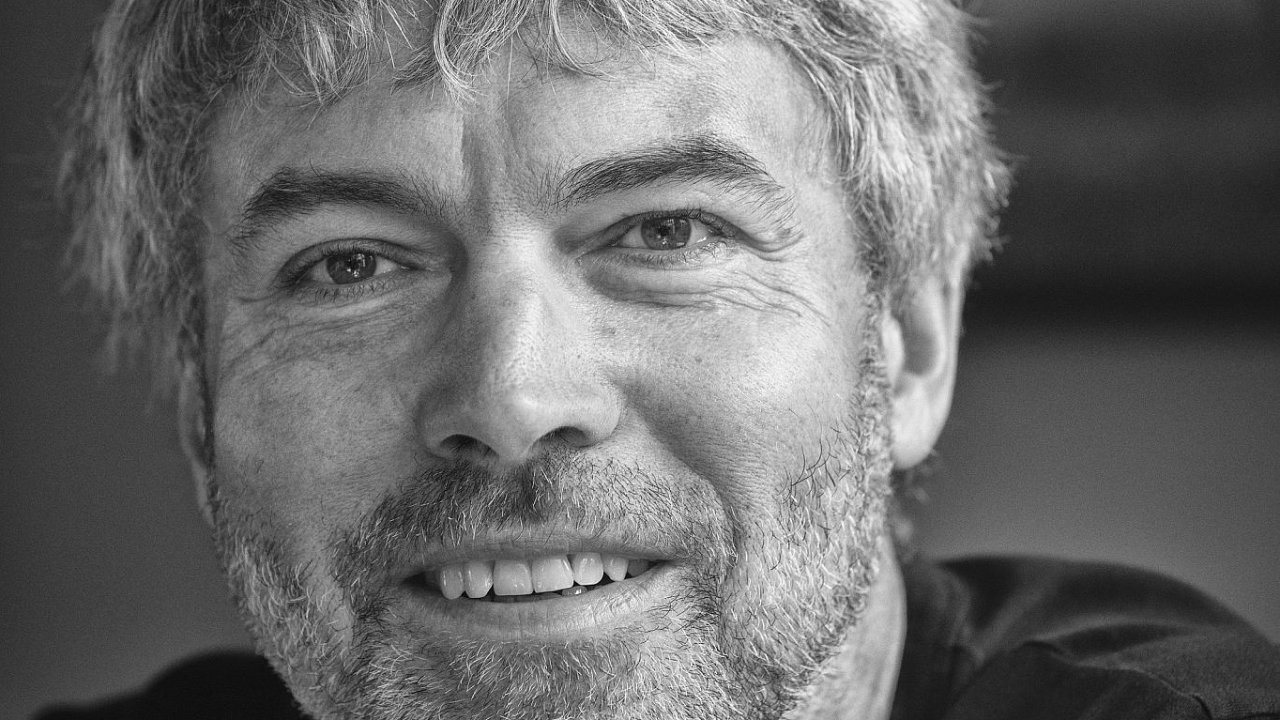 The death of Petr Kellner, a reclusive Czech billionaire and the head of PPF group, came as a big shock in the Czech Republic on Monday morning. As further details of his death in a helicopter crash in Alaska emerge, Czechs are looking back at the billionaire's legacy and what his death means for the future of PPF Group.
Alaska police officer Austin McDaniel told Czech Radio that the search was launched when reports came in about a delayed helicopter and debris seen in the mountains on Saturday night. The search party found and rescued one survivor – snowboarding champion David Horváth. The next day, the Alaska rescue service found the remains of five bodies, among them was Petr Kellner. An investigation into what caused the crash is currently underway.
The editor-in-chief of the leading Czech business daily, Hospodářské noviny Jaroslav Mašek, told Czech Radio's Lenka Kabrhelová that the death of Petr Kellner is a big loss for the Czech Republic.
"I think few people realise that Petr Kellner really was one of the most important Czechs. Whether one likes it or not, the achievements he made in business surpassed those of all others in the history of the Czech Republic and even further back."
See the rest here.
Authors: Tom McEnchroe, Lenka Kabrhelová