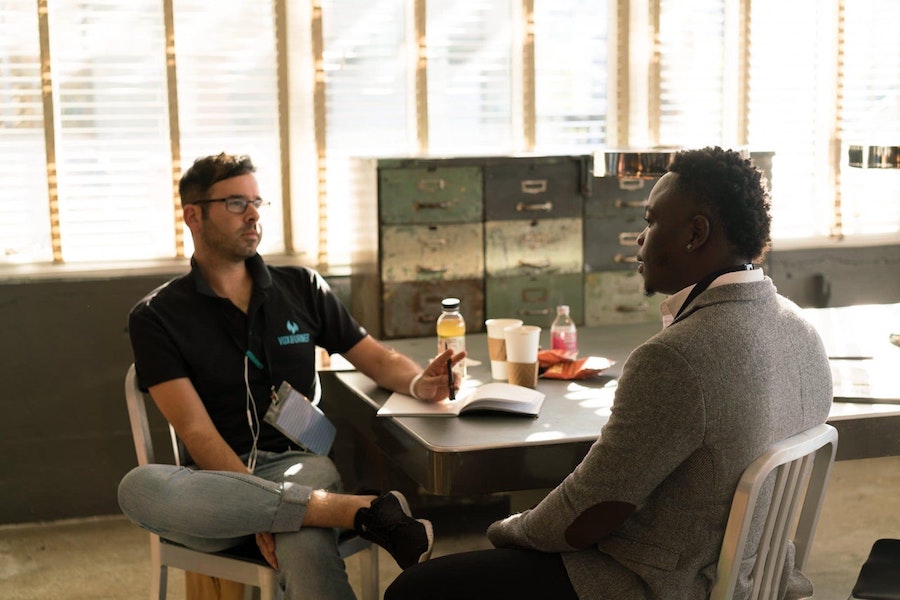 You are about to have an interview for a job you want so bad, and you are not sure what to wear? With so many possibilities nowadays, the options can seem endless, and you want to look perfect, just like you want to make a good impression on whoever is going to interview you. You do not want to blow this opportunity, and you know that one of the things your potential employer is going to look at is how you are dressed. Read about some things you can wear in order to leave a good impression.
First of all, be sure to look professional
We cannot choose the perfect timing for our interview, but we can choose what to wear. In order to look like we know what we are doing and be confident, we need to look professional. This means you cannot really wear something you would when going to a supermarket – for example, flip flops. You do not need to look extremely classy, but also avoid appearing in something that makes you look like you do not even care about the outfit. Maybe a simple blazer and jeans would be perfect for the occasion, because no one can look shabby in a blazer.
A neat casual look is not a bad idea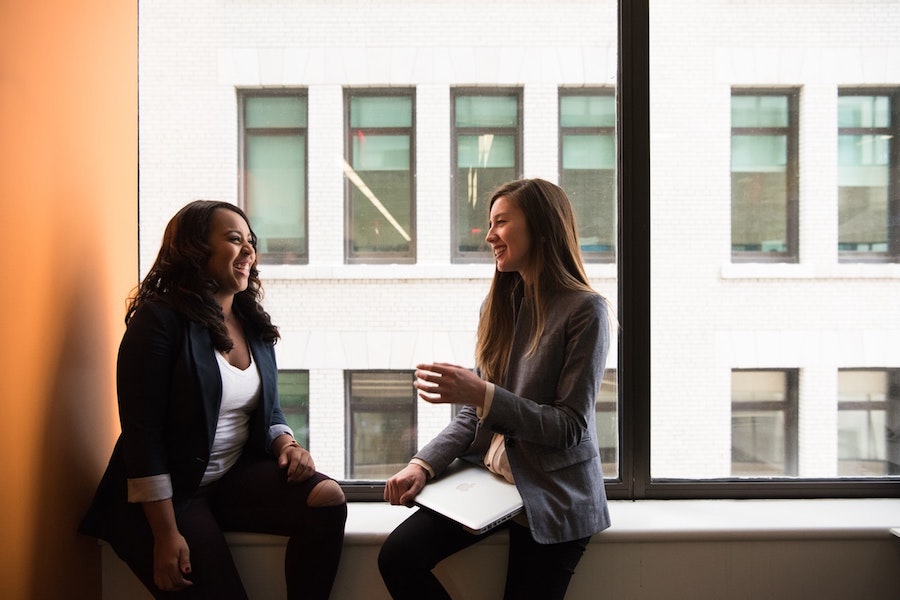 Blazers are not the only thing that makes people look good for their interviews. You can also look amazing if you wear something casual like a nice pair of women's sneakers. However, pay attention to what you will combine them with. As a matter of fact, you can even combine a nice blazer and sneakers, but be sure you look neat and like a serious candidate. Also, you can wear a shirt without a blazer, depending on the weather. If it is hotter, you will not want to sweat a lot.
Wear something that makes you feel comfortable
Whatever you wear, be sure you feel comfortable in it – if you have a favorite T-shirt that is adequate or jeans, or basically any other item of clothing, feel free to use that. It can be something that brings you luck. However, it should definitely be more formal than a sweat suit, shorts, leggings or an outfit you would wear when going to a gym or when you are at home doing chores, and more importantly – it should definitely give you a lot of comfort. You will know exactly what to say and feel more relaxed during the interview if the clothes you wear are something you feel good in.
Do not try to be provocative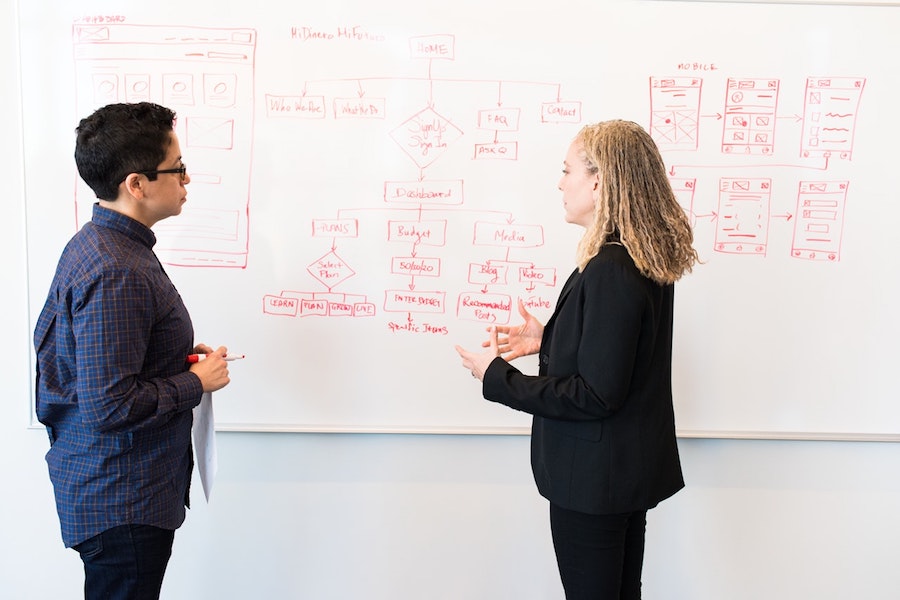 A job interview is not an occasion for a dress that, for example, has no back, is too short or is see-through. This also goes for shorts, tops without straps, or any item of clothing that reveals too much. Remember, you are not going to a club, you have to look appropriate, so do not try to experiment too much with clothes you would wear when going out with friends, and so on. Even if it is too hot outside, if you wear something too revealing, you risk looking inadequate.
Avoid T-shirts with inappropriate sayings
We like when our clothes express a certain message, so wearing T-shirts, tops, blouses or hoodies with words and different sayings we are keen on is something we find enjoyable. However, it may not be the most appropriate thing to do when you dress for a job interview, especially if the sayings are something provocative. Also, if you wear something too shiny, with too many details and too colorful, it might look like you are not professional enough and like you are not taking this opportunity seriously. You want to avoid making a negative impact, so leave those kinds of clothes for different occasions.
Basically, with so many choices nowadays and so much incredible fashion, you have plenty of options when choosing a perfect outfit for your upcoming job interview. Yet, remember these several tips if you do not want to make a mistake and leave a bad impression. Any employer would rather choose someone looking professional, clean and neat and someone who seems confident. You will feel more confident if you wear something you are comfy in. Also, avoid inappropriate items of clothing, like the ones that are too provocative or that have sayings that are not exactly adequate for the occasion.
By Peter Minkoff
Peter is a lifestyle and travel writer at Men-Ual magazine, living between Ústí nad Labem and Antwerp. Follow Peter on Twitter for more tips.