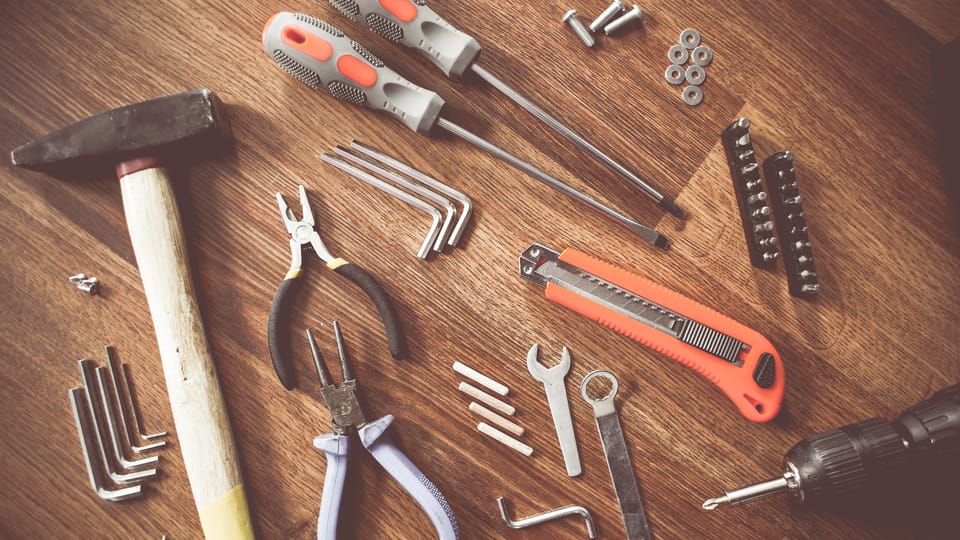 If you live in Czechia and are planning to get your bathroom or kitchen remodelled this year, you may just be out of luck. Companies and online portals offering the services of tradesmen are reporting a significant increase in demand, especially for jobs like home insulation, solar panel installation and roof renovation.
Libor Vlach is the owner of a Prague-based company that specialises in water, gas and heating installation and repairs. He says that he is fully booked until the end of the year and although customers call practically every day, his firm doesn't have the capacity to respond to requests for minor repairs or emergency callouts.
And Vlach's company VIP Instalace is not an exception. According to the online portal ePoptávka.cz, where customers can search for the services they want, demand for tilers increased by almost 7 percent year-on-year in the first half of this year, and the demand for painters by over 12 percent. Otto Kočí, who heads the portal, says that they have seen a huge increase in demand for other kinds of services too.
See the rest here.
Authors: Anna Fodor, Barbora Kladivová, source:iROZHLAS.cz