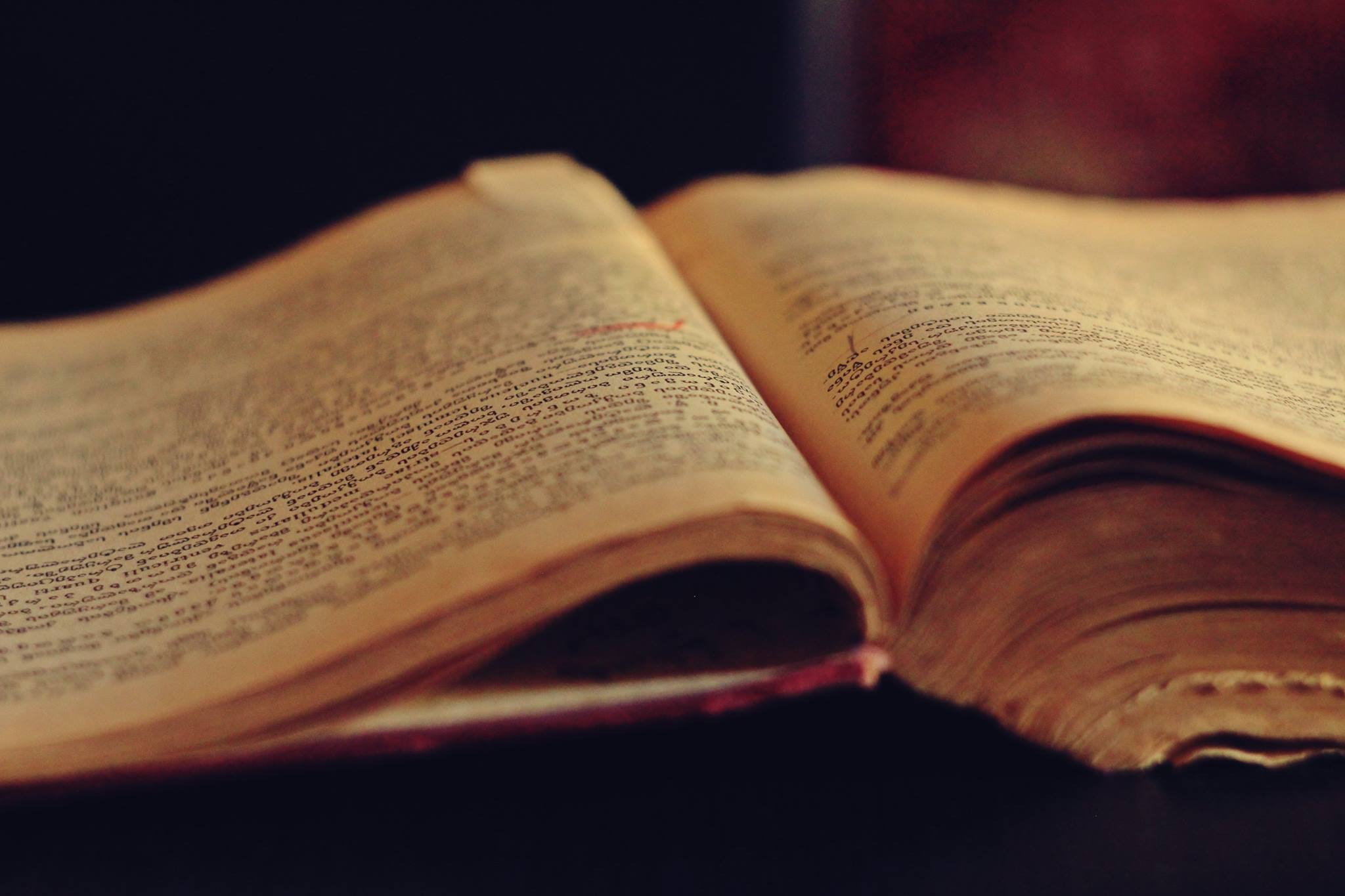 Previously unknown diaries written by a Lidice woman have been recently discovered by her relatives. Emílie Rohlová, one of the survivors of the Lidice massacre of 1942, started writing them after the war, when she returned from a concentration camp. She addressed them to her eight-year-old daughter, Boženka.
"No one has read my notebook yet. When you come back we will read it together. Now I will seal it up and hide it and you can open it, my little girl, by yourself. Please come back soon so I won't be so alone. I kiss you in my heart and ask God to give you good health."
This is an excerpt from a diary written by Emílie Rohlová, one of the 143 Lidice women who survived the destruction of the Czech village by the Nazis in June, 1942. During the night from 9 to 10 June, they shot her husband and later murdered her mother in Auschwitz.
Emílie Rohlová was also sent to a concentration camp, but she survived. Upon her return, she started to write diaries, addressing them to her eight-year-old daughter, Boženka, whom she hoped to meet again. She was unaware that her little girl was murdered by the Nazis in Chelmno in Poland along with the other Lidice children.
Veronika Kellerová is the mayor of Lidice:
"The notebook begins on July 16, 1945 and it is written in a form of short messages – what she was going through that day and how she was feeling.
"The words are really very powerful. She expresses her love for her husband but also a terrible sadness about how she misses everyone."
Mrs Kellerová received the diaries just a few days before the 80th anniversary of the tragic events of June 1942. They were brought to her by Emilie Rohlová's great-nephew Josef Kapitán.
Read the rest here.
Authors: Ruth Fraňková, Lucie Korcová