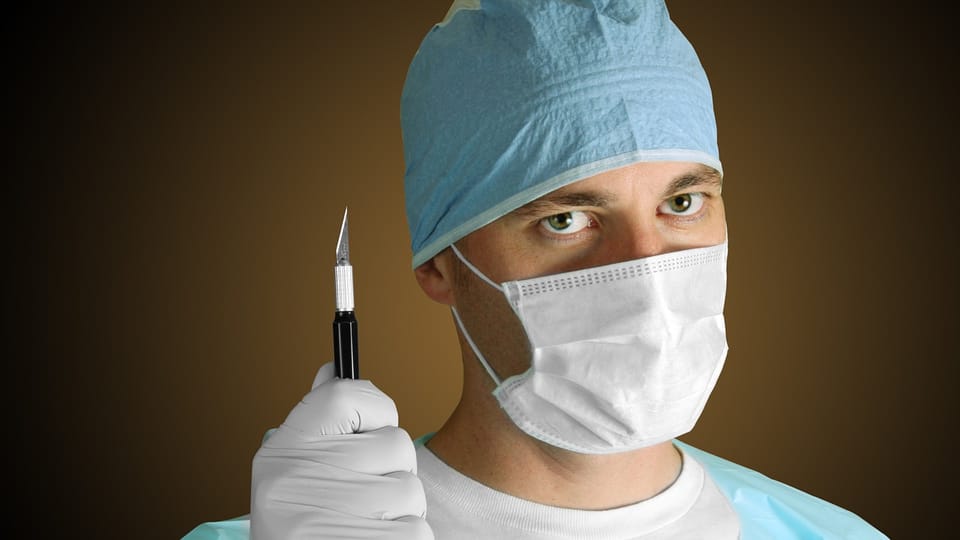 The Czech Parliament has approved a bill which would allow additional voluntary overtime for workers in the healthcare sector of up to 1000 hours per year. The decision has provoked an outcry from doctors, with some threatening to stop working overtime altogether.
Although the newly approved bill touches on several areas affecting the work of doctors, the part that has sparked controversy is a stipulation increasing the amount of voluntary overtime that they are allowed to work. Critics point out that the regulation allows the number of overtime hours medics work per year to roughly double – up to 832 hours for doctors and 1000 hours for paramedics.
The law was passed despite opposition from young doctors, who called on politicians on Monday to reject the bill. Martin Kočí, the chairman of the Association of Young Doctors, told Czech Radio last week that long hours affect the ability of doctors to do their jobs properly.
"It is impossible to imagine that any person would be able to stay focused and work continuously for 26 hours straight. That is simply impossible. There are jobs where you simply can't do more than 12 hours."
A survey on the mental health of doctors conducted by the association revealed that 70 percent suffer from exhaustion, 46 percent from burnout, 37 percent from psychosomatic problems, 33 percent from anxiety disorders, 28 percent from depression, 20 percent from abuse of alcohol, medication or drugs, and 17 percent from post-traumatic stress disorder.
See the rest here.
Authors: Anna Fodor, Tomáš Pancíř, Sources:iROZHLAS.cz,ČTK