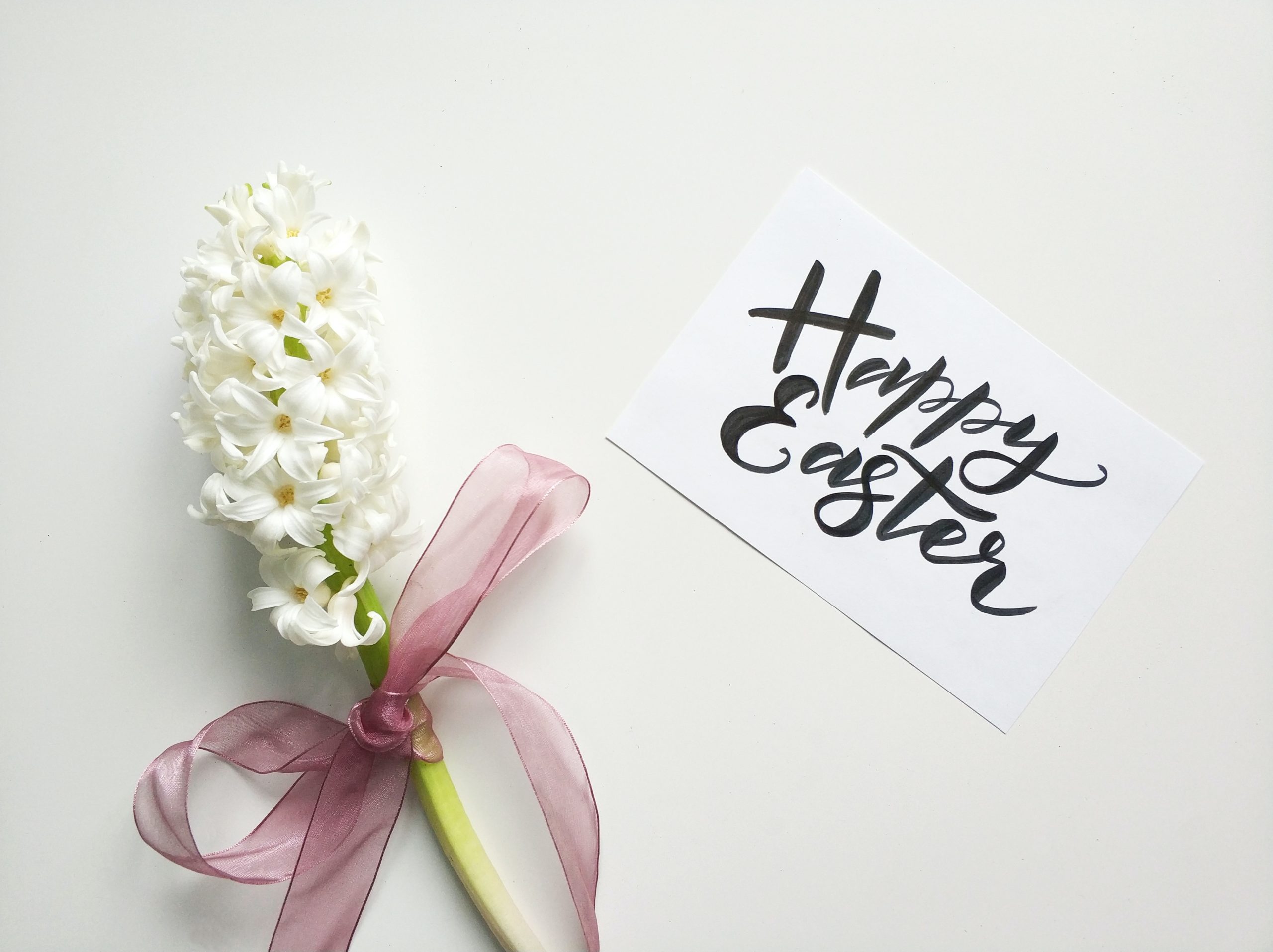 There is a wide range of events happening across the Czech Republic during the upcoming Easter period. Here is a rundown of some of the most exciting ones.
Prague 
After a two year coronavirus-induced break, the largest and most famous Czech Easter market on Prague's Old Town Square is open again. A special "spring village" has been set up near Prague's famous Orloj clock tower which offers a wide array of hand-made Easter-themed products. Visitors will also be able to learn more about Easter arts and crafts, paint their own egg and watch a traditional folklore show.
Smaller markets are also being held on Náměstí Míru, Náměstí Republiky and Wenceslas Square.
For a deeper excursion into the country's Easter traditions, Praguers can pay a visit to the  Ethnographic Museum located in the Kinský Garden near Petřín hill. The historic building of the museum and its surrounding park don't just offer a welcome setting for families and dog owners, but also practical classes on how to paint eggs and make one's own willow whip for Monday's pomlázka.
Children may also appreciate a visit to the Prague Zoo which is offering a special programme on Easter Monday packed with spring games on the backdrop of Easter traditions. Visitors will also be able to give special "Easter gifts" to animals.
Brno
Aside from hosting its own Easter market and events on Freedom Square, the Czech Republic's second city, Brno, is also hosting an Easter spiritual music festival. With the performances taking place in several of the city's churches this may be an opportunity to visit some of Brno's architectural jewels on the backdrop of a unique atmosphere.
Castles and landmarks
Good Friday and Easter Monday are public holidays in the Czech Republic. With many Czechs choosing to use the extended weekend to holiday abroad, this may be the perfect opportunity to visit some of the country's many historical sites, several of which are also offering their own Easter programmes.
One of the country's most famous and best preserved castles – Křivoklát – is hosting a special Easter programme starting this Friday. Aside from hosting its own Christmas market, the castle has also invited several folk music ensembles. Children may also appreciate the accompanying puppet and theatre shows.
If you're wondering how you would fit into the Middle Ages, the Moravian castle of Sovnice is hosting its own special programme running from Friday to Monday where visitors will be able to try out archery, historical dancing and possibly even learn some medieval combat techniques from reenactors.
Read the rest here.
Author: Tom McEnchroe