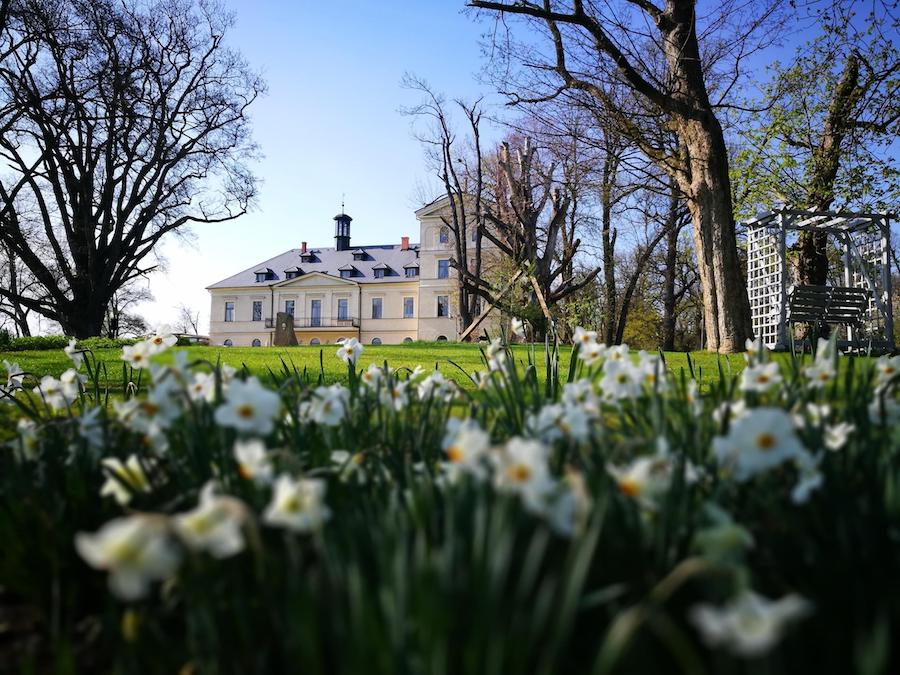 Thursday, March 29 – Monday, April 2
Come relax and enjoy a traditional Easter with your family at Chateau Mcely. You can look forward to Easter customs, animals that are an essential part of spring and Easter, and a great program for kids of all ages. You can try creating a corn husk doll or a beeswax candle, decorating Easter gingerbread, making a figure of Moran the winter witch, and much more.
What We've Got Planned for the Weekend:
A special Easter menu, served from Friday through Sunday
Special menu on Easter Monday
Live piano music Saturday and Sunday evenings
EASTER PROGRAM
Friday, March 30
From 6:00 p.m. – Children's cinema
Saturday, March 31
10:00 a.m. – 12:00 p.m. – Easter craft workshops for children
1:00 – 4:30 p.m. – Easter animals in the English park
1:00 – 2:00 p.m. – Hands-on zoo
2:00 – 4:30 p.m. – Donkey rides for kids
Sunday, April 1
10:00 a.m. – 12:00 p.m.
Making a Moran (winter witch) with the children and learning about her symbolism for winter's end
2:00 – 4:00 p.m. – Easter Traditions and Crafts for Young and Old
Decorating eggs in various ways
Making beeswax candles
Making corn husk dolls
Whip braiding demonstration
Decorating Easter gingerbread
Creating small floral decorations with the chateau florist
Monday, April 2
10:00 a.m. – 12:00 p.m. – Easter Treasure Hunt
For more information, click here.