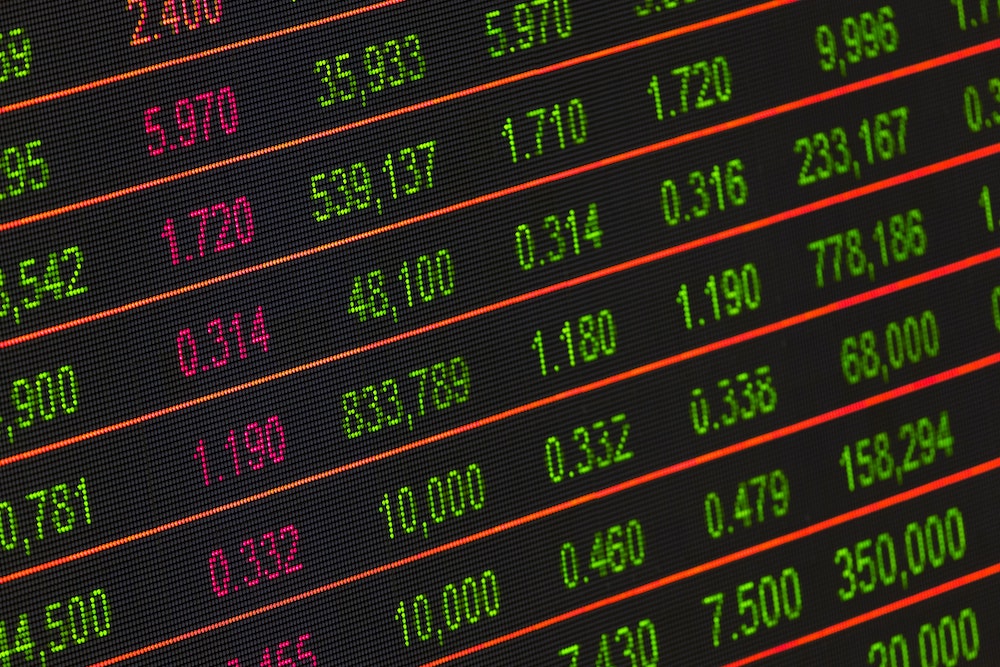 Demand is falling and the economy is headed for recession according to the head of the Czech National Bank Aleš Michl. Meanwhile, the IMF's chief Kristalina Georgieva has said that half of the European Union will experience a recession in 2023. So is a recession coming and how hard will Czechia be hit? Those are some of the questions I put to Cyrrus bank economist Vít Hradil.
"I do agree and I would be more specific than that. I would say that we actually are in a recession as we speak. Recession is defined as two quarters of real GDP decrease. We already saw the first one in the third quarter of 2022. Now we are just waiting for data for the fourth quarter, but I am pretty sure that there is going to be a decline there as well.
"So we already are in a recession, at least as far as I am concerned. I think that we will probably be more affected than most of the other countries in the EU."
Mr Michl also said that getting on top of inflation would remain the priority for the Czech National Bank also this year and that the recession could help with this process. Do you think inflation will start decreasing noticeably in the spring, as the head of the Czech National Bank promised?
Author: Thomas McEnchroe
See the rest here.