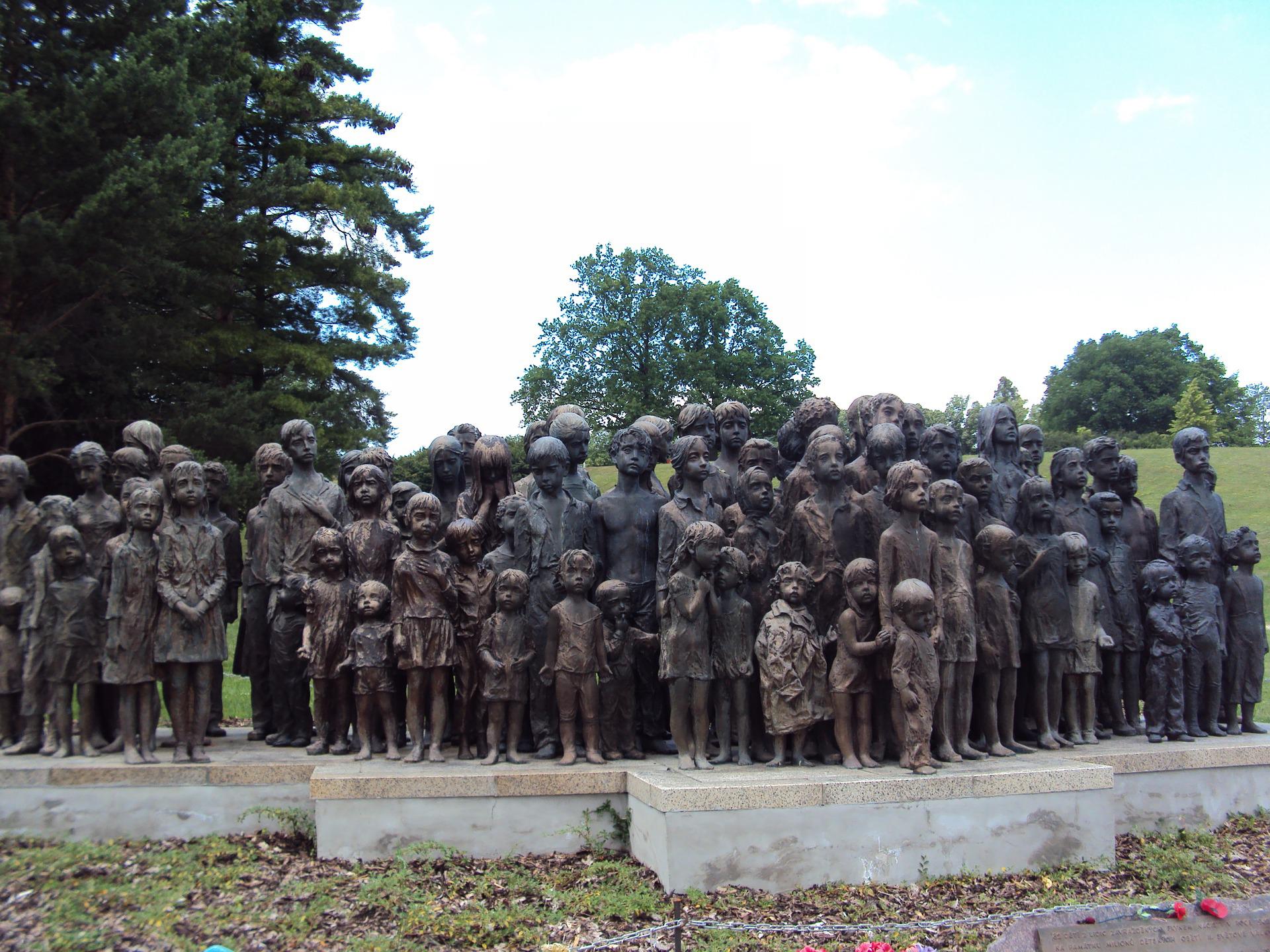 Exactly eight decades ago, on June 10, 1942, the Central Bohemian village of Lidice was annihilated by Nazi forces in retaliation for the assassination of Reinhard Heydrich. About 340 men, women and children were murdered, the village flattened. Lidice became one of the best known examples of Nazi Germany's brutality and its legacy survives in many forms to this day.
Two weeks after acting governor of Bohemia and Moravia Reinhard Heydrich was attacked by two undercover Czechoslovak soldiers in Prague, when an SS commando drove into the village of Lidice and began to systematically annihilate the entire settlement.
All of the males over the age of 15 were shot, while the vast majority of women and children would eventually be murdered in Nazi death camps. The village itself was levelled to the ground. Even the graveyard was destroyed.
The story of how Lidice came to suffer such a devastating fate has been recounted many times. It is a combination of Nazi frustration, bad luck and a meeting between Adolf Hitler and Karl Herman Frank, who was in charge of the crackdown following Heydrich's killing.
But there is also a second story of Lidice, one that shows how much the savage action, propagated by the Nazis as a warning, resonated around the world, says historian Eduard Stehlik, the director of the Lidice Memorial.
"Three days after the attack, the US Secretary of the Navy Frank Knox said that when future generations ask why the allies fought this war then they will be told the story of Lidice. I think that was one of the first reactions. The destruction of the village resonated strongly both in North and South America.
Read more here.
Authors: Tom McEnchroe, Klára Stejskalová