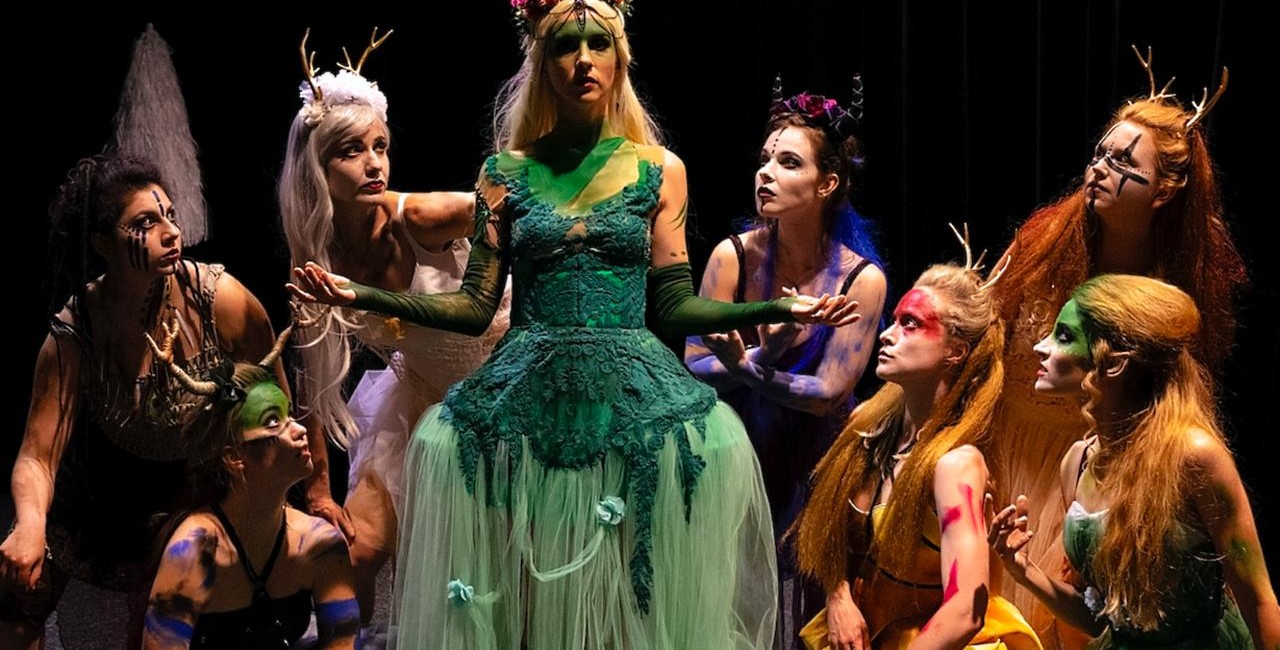 Prague Shakespeare Company is honored to partner once again with the Summer Shakespeare Festival and Michal Rychly, Libor Gross and Pavla Sližová to present a seventh year of an English-language Shakespeare production and the return of last summer's SOLD OUT HIT – A Midsummer Night's Dream, performed in English with Czech surtitles at the Prague Castle Gardens on 6 & 7 August at 20:30 (8:30pm).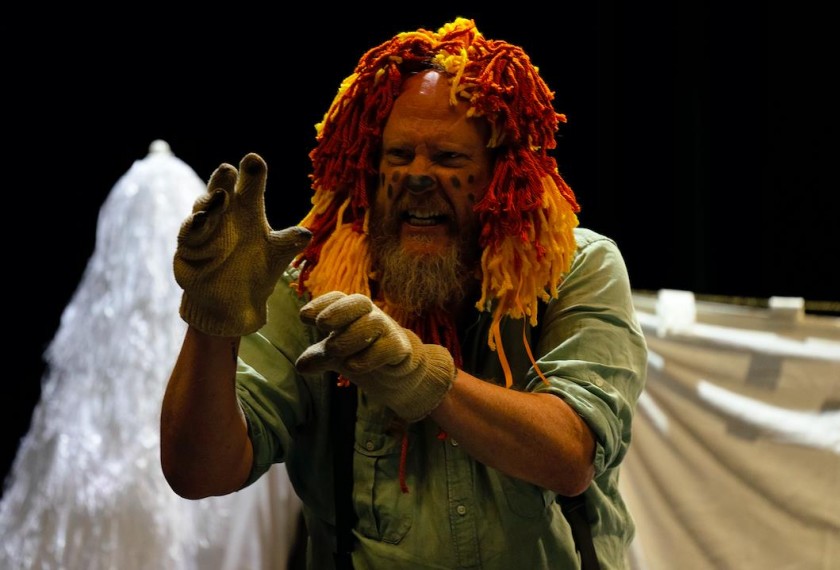 Directed by Hammed Animashaun (Loial on Amazon's Wheel of Time and many productions with the UK Royal National Theatre) and PSC Artistic Director Guy Roberts (Uno Nomesta on Amazon's Wheel of Time), this fresh take on Shakespeare's timeless classic is the perfect escape for audiences of all ages to come together and celebrate the wonder of Shakespeare and the magic of falling in love after our time of isolation because of coronavirus.
Set in a magical wood filled with fantastical fairies, sprites and legendary creatures, with original music by Patrick Neil Doyle, This production features a new version of A Midsummer Night's Dream, translated into contemporary modern English by Tony Award–winning and Oscar-nominated storyteller Jeffrey Whitty. This Midsummer cuts through the centuries to bring audiences a fresh, moment-by-moment take, designed to flow as effortlessly for contemporary audiences as Shakespeare's beloved classic played to the Elizabethans. This translation was written as part of the Oregon Shakespeare Festival's Play On! commissioning program. These translations present the work of Shakespeare in language accessible to today's audiences while never losing the beauty of Shakespeare's verse and retaining most of the original text.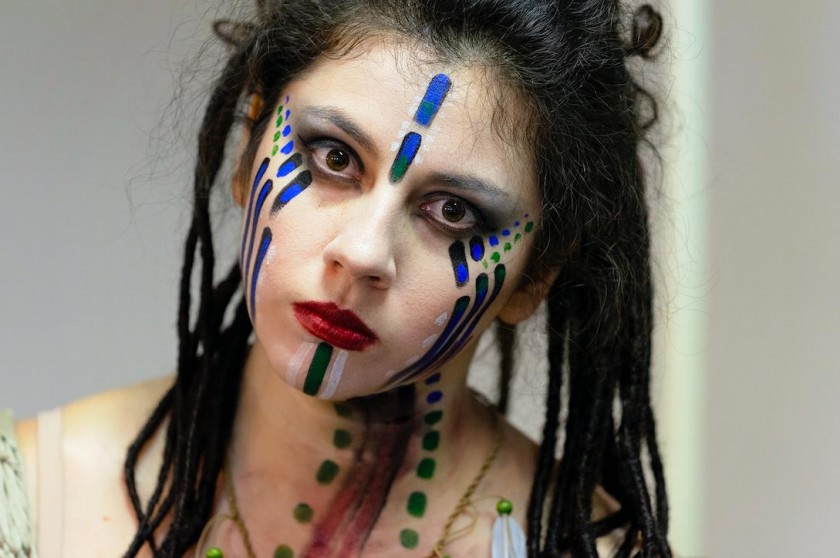 PSC is the professional English-language theatre of the Czech Republic and in previous years for the Summer Shakespeare Festival we provided English language productions of the Globe's Hamlet, Patrick Doyle's Shakespeare in Concert, Richard III, Measure for Measure, Othello, and A Midsummer Night's Dream.
Tickets for the production may be booked at:
https://www.shakespeare.cz/cz/sen-noci-svatojanske-psc-william-shakespeare/325/
More information about PSC and A Midsummer Night's Dream may be found at www.pragueshakespeare.org