IN THE RHYTHM OF PASSION
8./9. 6. 2022 – 19:30 Municipal House, Smetana Hall
BÉLA BARTÓK Romanian Folk Dances
PABLO DE SARASATE Carmen Fantasy Op. 25, Gypsy Airs Op. 20
ZOLTÁN KODÁLY Dances of Galánta
MAURICE RAVEL Bolero
Pavel ŠPORCL | violin
PRAGUE SYMPHONY ORCHESTRA
Rastislav ŠTÚR | conductor
Link: https://www.fok.cz/en/rhythm-passion
Photo: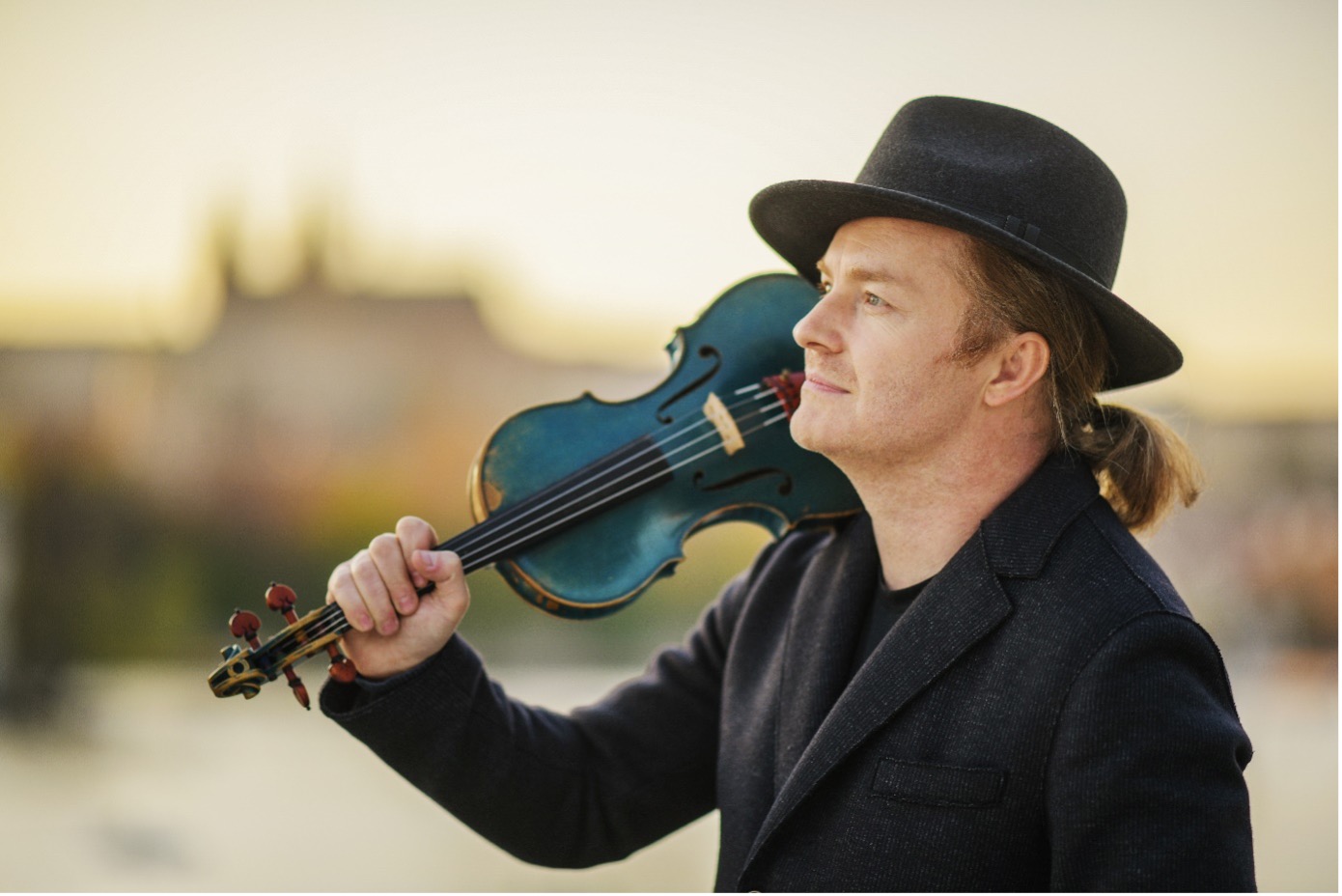 The month of June longs for passion. Even in music we want passion. So real experts need to be called upon to take the floor. Pavel Šporcl has played enough gypsy melodies to make his bow red hot. Rastislav Štúr is full of ferocious Slovak temperament. Listening to the eastern and southern tunes and their intoxicating rhythms, we will be surprised how much they have in common – the yearning for the sun, the night, speed and dizziness. On Republic Square, you must break down the barriers and enter Smetana Hall wearing a bolero. Does anything else go better with Bolero?
THOMAS HAMPSON FOR PRAGUE
15./16. 6. 2022 – 19:30 Municipal House, Smetana Hall
SYLVIE BODOROVÁ Lingua angelorum, song cycle
NIKOLAI RIMSKY-KORSAKOV Sheherazade, symphonic suite Op. 35
Thomas HAMPSON | baritone
PRAGUE SYMPHONY ORCHESTRA
Tomáš BRAUNER | conductor
Link: https://www.fok.cz/en/thomas-hampson-prague-0
Photo: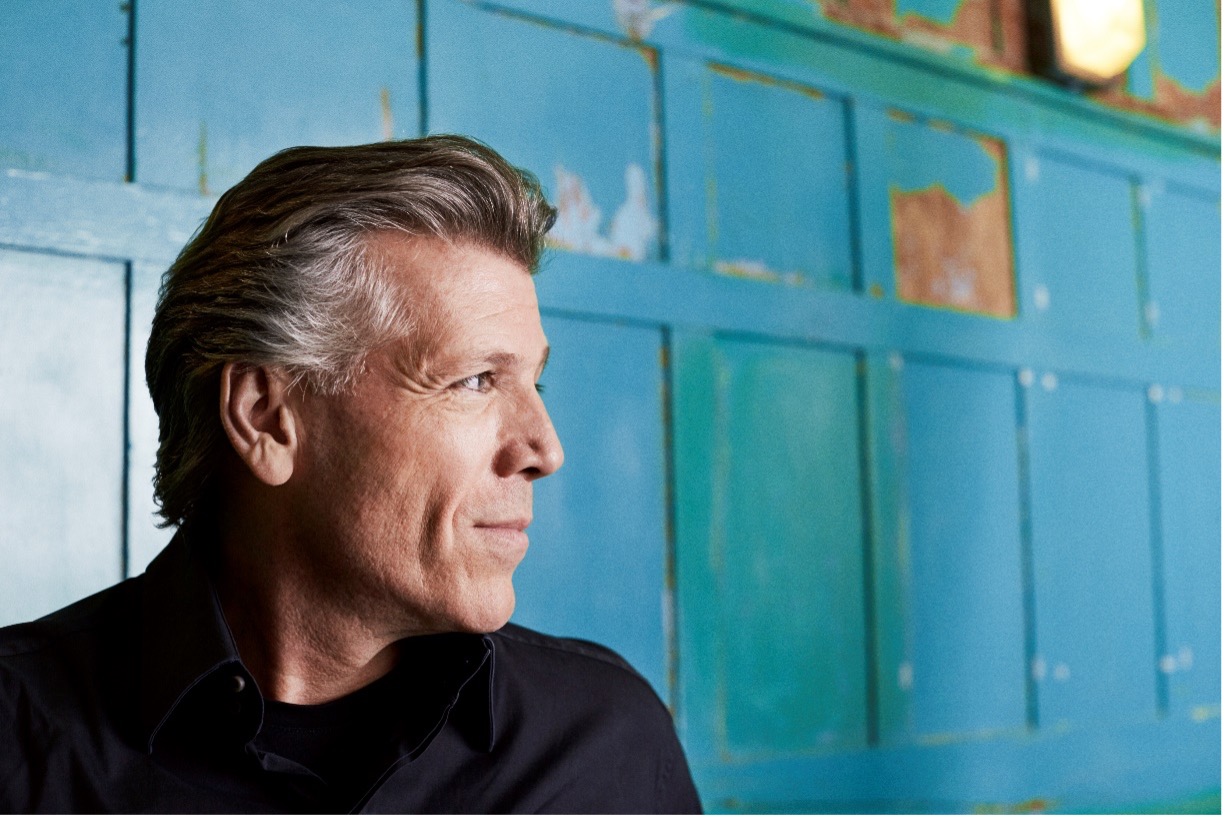 A language comprehensible to everybody, a link to all languages and a connecting line between earth and heaven – that is what music is for the composer Sylvie Bodorová. According to her, music reaches where no words can and that is how the title of her new song cycle Lingua angelorum came about. She drew inspiration from the era of Rudolf II, when the alchemists John Dee (1527–1609) and Edward Kelley (1555–1597) attempted to communicate with higher powers using an artificial language, the Lingua angelorum. Bodorová has composed the cycle as a commission for the world renowned American baritone Thomas Hampson.
The symphonic suite Sheherazade composed by Nikolai Rimsky-Korsakov in 1888 combines two features typical of Russian music in general and of Rimsky-Korsakov in particular: dazzling, colorful orchestration and an interest in the East, which figured greatly in the history of Imperial Russia, as well as orientalism in general. The name "Scheherazade" refers to the main character Scheherazade of the One Thousand and One Nights. It is one of Rimsky-Korsakov's most popular works.