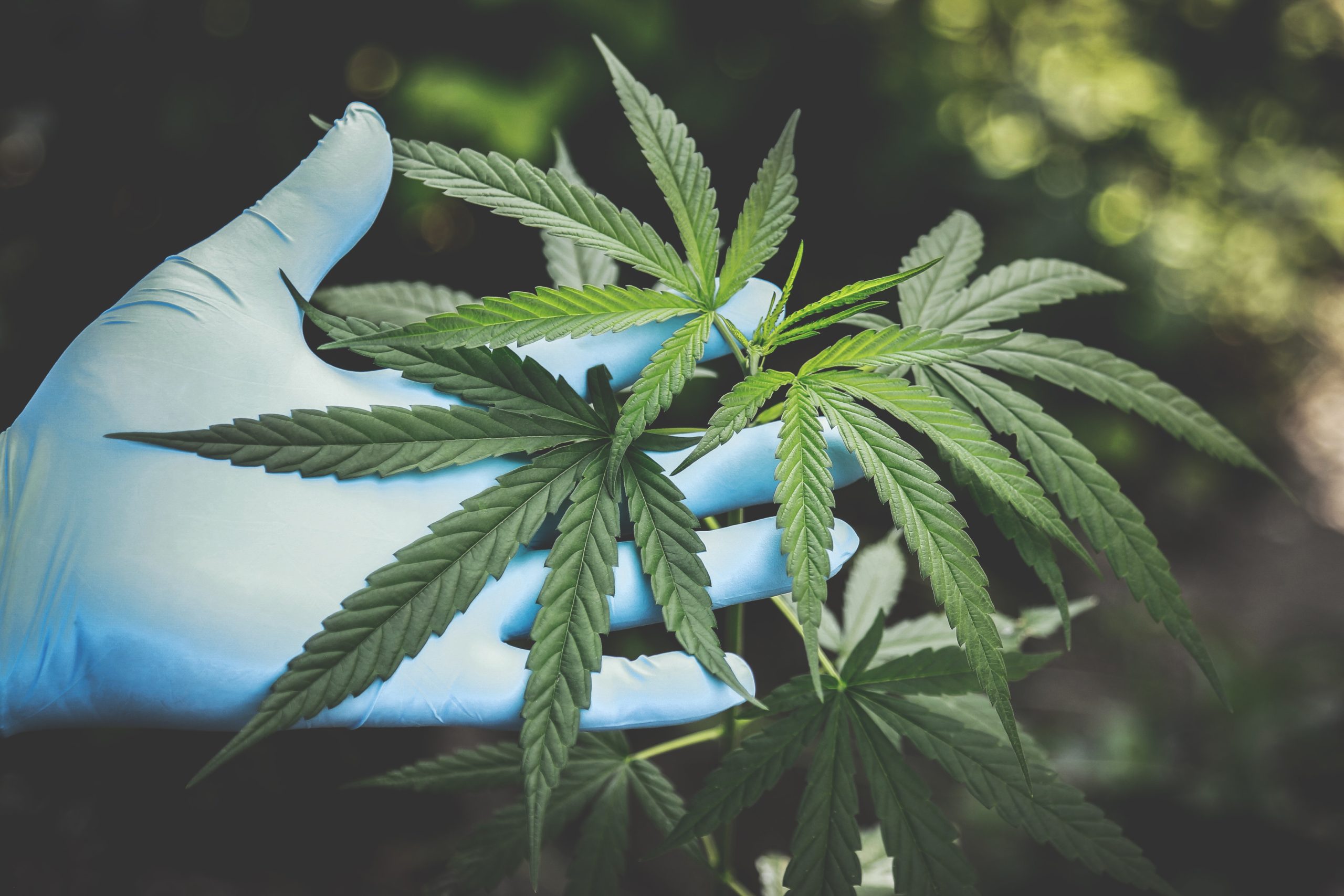 Prague hosted the largest international fair of cannabis and medicinal herbs of its kind last weekend. Known as Cannafest, the 12th edition of the fair drew great numbers of Czechs of all ages to explore and try out the various legal cannabis products looking to break in or widen their share on the Czech market. Among them many international companies.
The fair took place in the PVA Expo hall in Prague's Letňany district. Dozens of companies, most of them with an international background could be seen exhibiting their products in various attention grabbing ways, as I found out for myself when an eager looking lady approached me and started moving something resembling a pin, or toothpick towards what I first thought was my wrist.
"It's new and few people know about it. You can put it inside your cigarette or joint. It's twice as strong as normal CBD."
See the rest here.
Author: Thomas McEnchroe