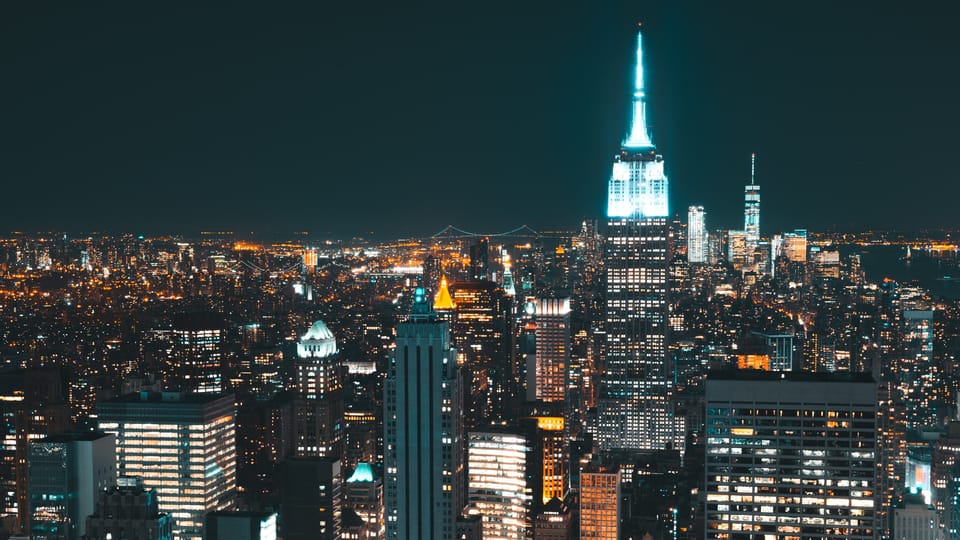 An exhibition marking 100 years since the start of regular radio broadcasting in Czechoslovakia will get underway at the Czech Center in New York this coming Monday. The commemoration will also feature a concert, live broadcasting from the US to Czechia and interviews with influential figures and foreign reporters.
After Tel-Aviv and Bratislava, a travelling exhibition of Czech Centres entitled 100 Years of Czech Radio will be officially launched in New York this coming Monday. Organised in collaboration with Czech Radio, the exhibition will offer a glimpse into the past and present of the Czech public broadcaster.
Miroslav Konvalina is the head of Czech Center New York:
"For us in New York, it's a very special event because radio has always been one of the most trusted sources of information, both in the United States and in Czechia, and played an important role in entertaining, informing and serving the audience.
See the rest here.
Author: Ruth Fraňková