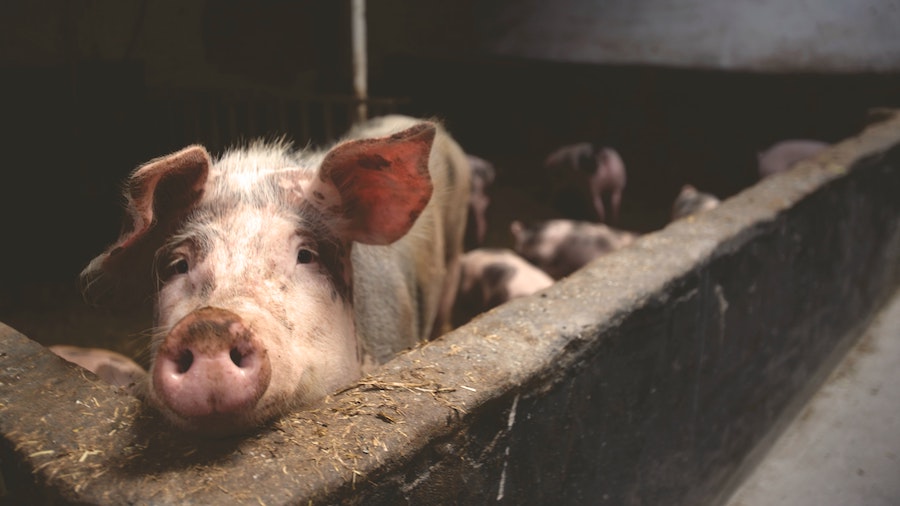 February is traditionally a time of pig slaughter feasts in Czechia, an event accompanied by eating, drinking and comradery. Kevin Loo shares his impressions of one such event in Prague.
With apologies to any vegan or vegetarian readers out there last week, I had the pleasureof attending a zabijačka – the pig slaughter (more a pig feast than a traditional slaughter). As a city-dweller, it was admittedly a slightly more up-market version than your typical village affair, but the focus of course was still on the sausage production line and special menu on offer throughout the day.
The hearty food of Czech cuisine is a far cry from the spice and variety of my Malaysian-Chinese-Australian upbringing, but I still relished the opportunity to finally enjoy the assortment of škvarky, jitrnice, jelito, vepřový guláš, and more.
See the rest here.
Author: Kevin Loo