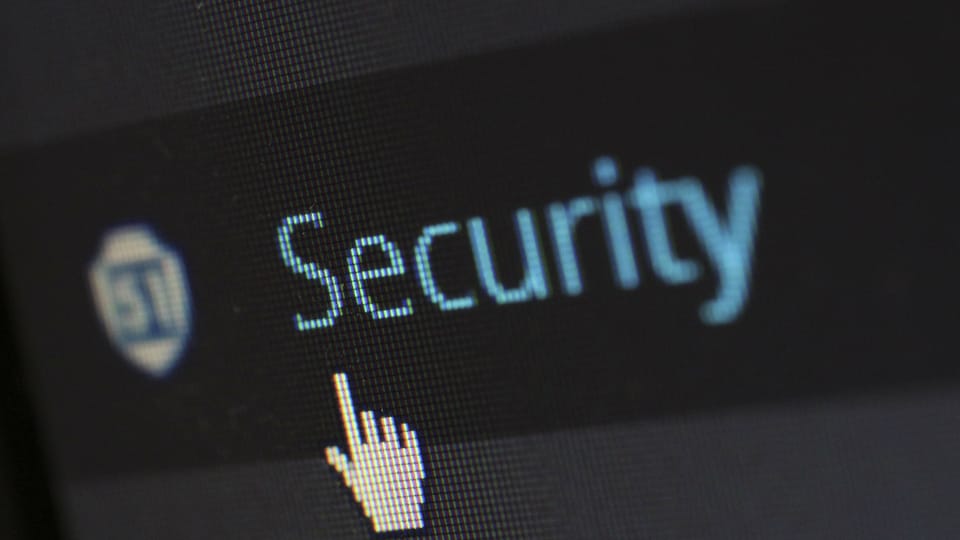 The Czech government recently approved the country's first new National Security Strategy since 2015. Unsurprising, the plan of action is influenced by Russia's war on Ukraine. But how? And what else is different? I spoke to Petr Tůma, visiting professor at the Atlantic Council in Washington and author of a new article on the subject on the organisation's website.
"It is meant to a starting point and binding guidance for further conceptual work on security for the public sector, from ministries to municipalities.
"The second purpose is to become a stratcom [strategic communication] tool, to communicate major security-related messages to the population, because security is not only about relevant government bodies, but about the population, about civilians.
"And it is meant to be a stratcom tool not only vis-à-vis the Czech population, but also towards Czech allies and adversaries."
See the rest here.
Author: Ian Willoughby