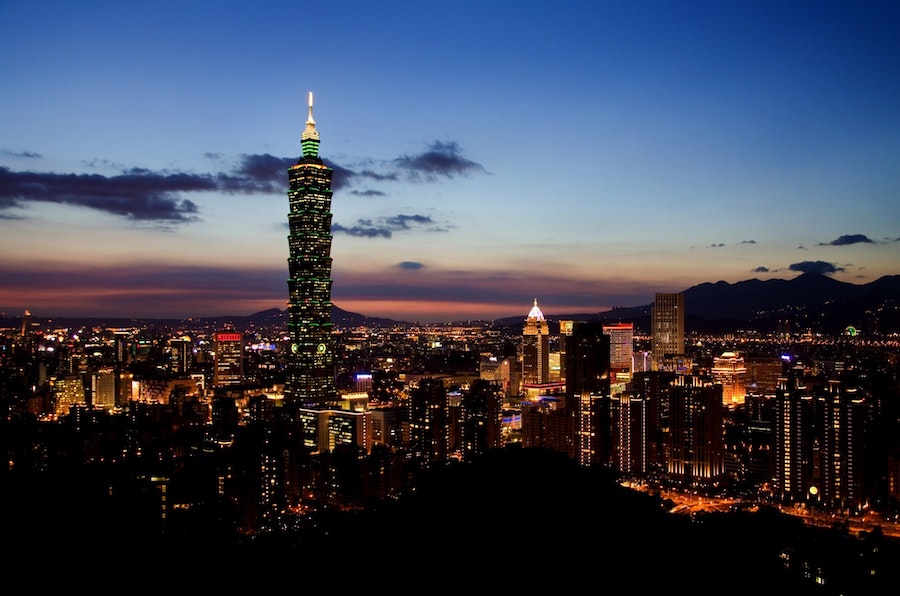 President-elect Petr Pavel made international news this week by phoning the president of Taiwan – and later saying Czechia would no longer act "like an ostrich" toward China. What is behind these moves? And what's next for relations between Prague and the world's most populous state? I discussed Mr. Pavel's call to Taiwan and more with Ivana Karásková, a China specialist at Prague's Association for International Affairs.
"It is not only significant, it's actually unprecedented.
"If you can think of any other president or president-elect calling Tsai Ing-wen very shortly after they he was elected, that was only Donald Trump in 2016. "So this is quite a significant move from the Czech side.
"The question of course is what is behind it – whether there is a big strategy, or whether it was a small tactical move."
Author: Ian Willoughby
See the rest here.