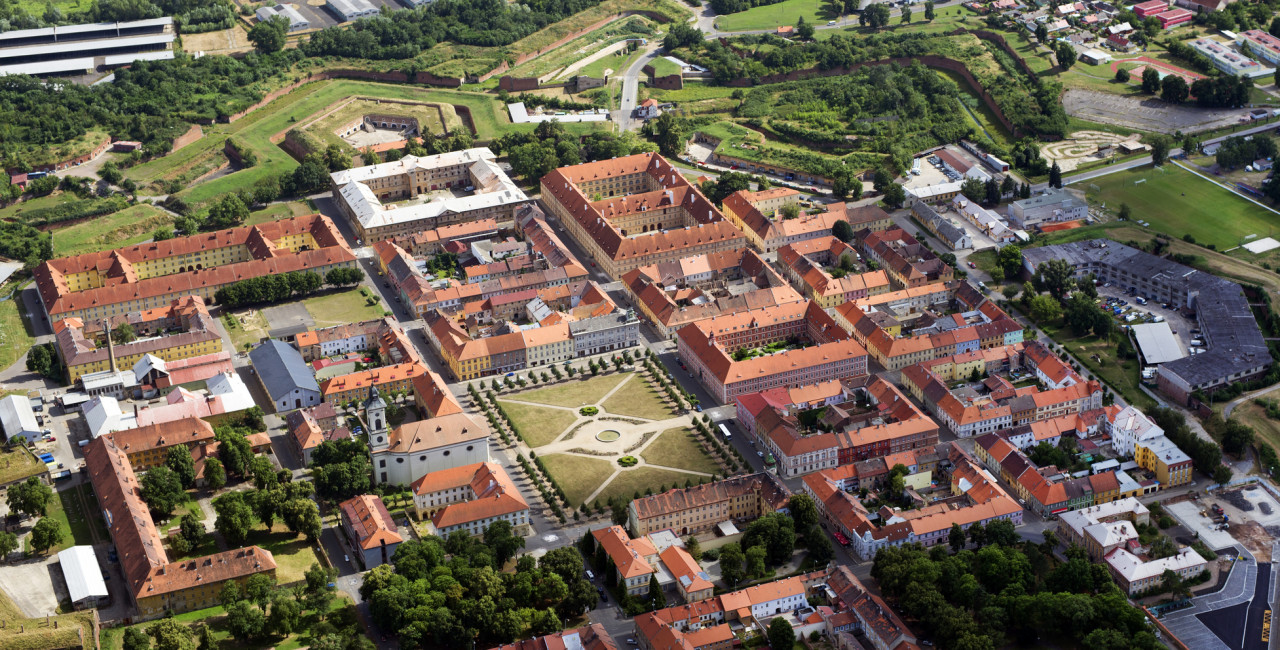 The Dresden Barracks, one of the largest buildings in the former Terezín ghetto, are currently in a desolate state. Experts say that the complex needs to be repaired quickly if it is to survive. However, the necessary funds may be harder to secure than was initially thought.
"They once served as the living quarters of women housed in the Jewish ghetto during World War II. Football matches of the local league were played here," says Šimon Krbec, the director of the Theresienstadt Centre for Genocide Studies as he walks through the remains of the Terezín Barracks building. Large holes can be seen in the roof and all but a few windows have been broken.
"According to experts there still is a chance to save the building, but it has to be renovated soon. Unfortunately, everything is dragging on and nothing specific is being done."
The building complex dates back to the 18th century, when it was established as a military barracks during the rule of Austrian Empress Maria Theresa. After the end of the Second World War, it remained in use for this purpose, housing Czechoslovak soldiers during the Cold War.
The town has been calling for a reconstruction of the old barracks since 2015, says Róbert Czetmayer, the head of Terezín's Department of Development, Construction and Property Management.
See the rest here.
Authors: Tom McEnchroe, Lucie Korcová