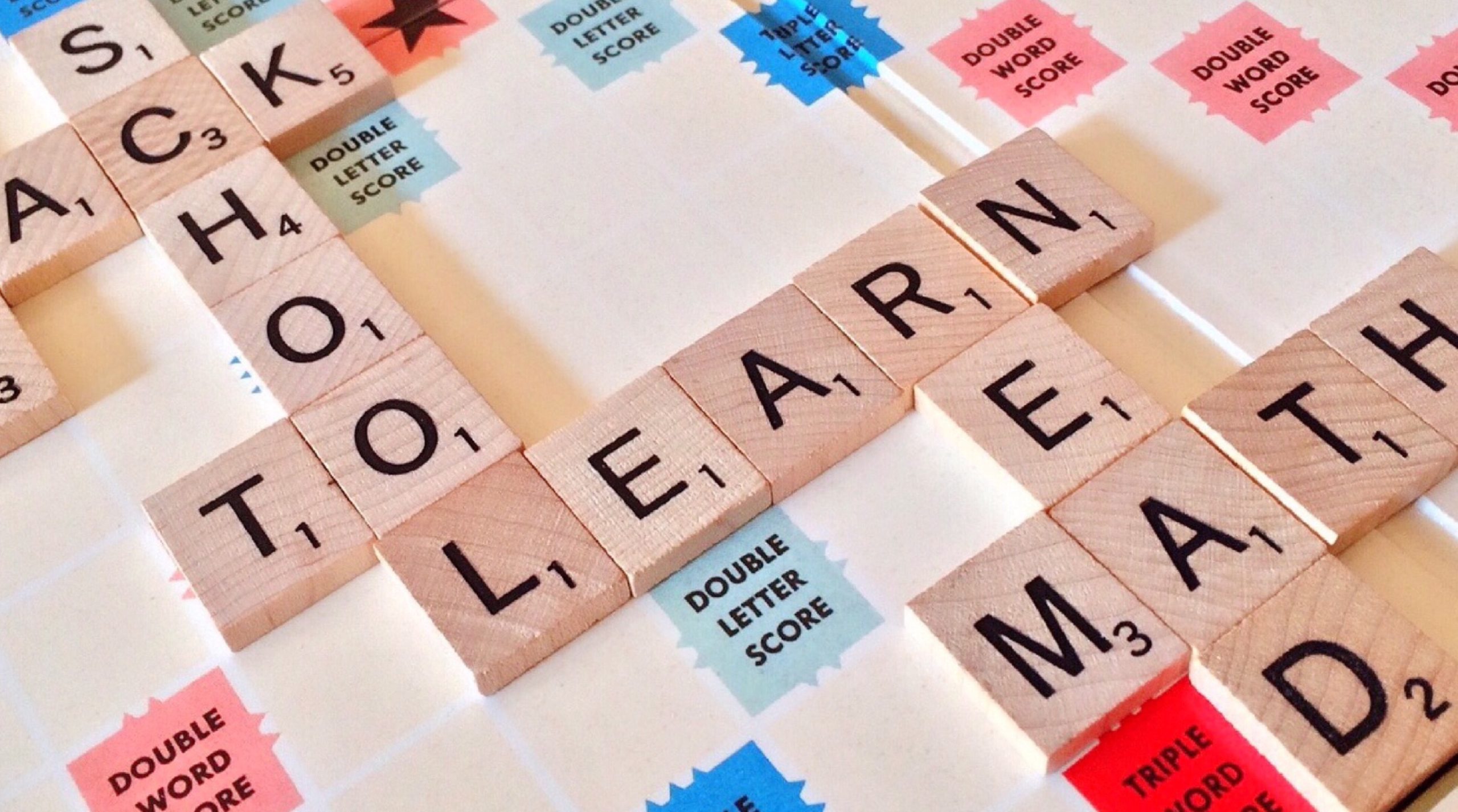 The Czech Ministry of Education has recently sparked a debate with a proposal to make the learning of a second language in Czech primary schools voluntary rather than compulsory as it is at present. While many teachers have welcomed the idea, a group of foreign diplomats to Czechia have openly spoken against it. Among them is German ambassador to Prague Andreas Künne, who explained his position to Radio Prague International.
"I am convinced that every language you speak really is a window into a new world, into a new way of thinking and the more languages you speak, the richer you are as an individual. "Obviously I agree that it is necessary that everyone speaks English. Yet even in today's Europe you won't get very far with just English in many places.
"English might be enough to get something to eat as a tourist, but if you want to understand anything about how others think and why they are doing what they are doing, you will need to make an effort at learning their language.
See the rest here.
Author: Ruth Fraňková