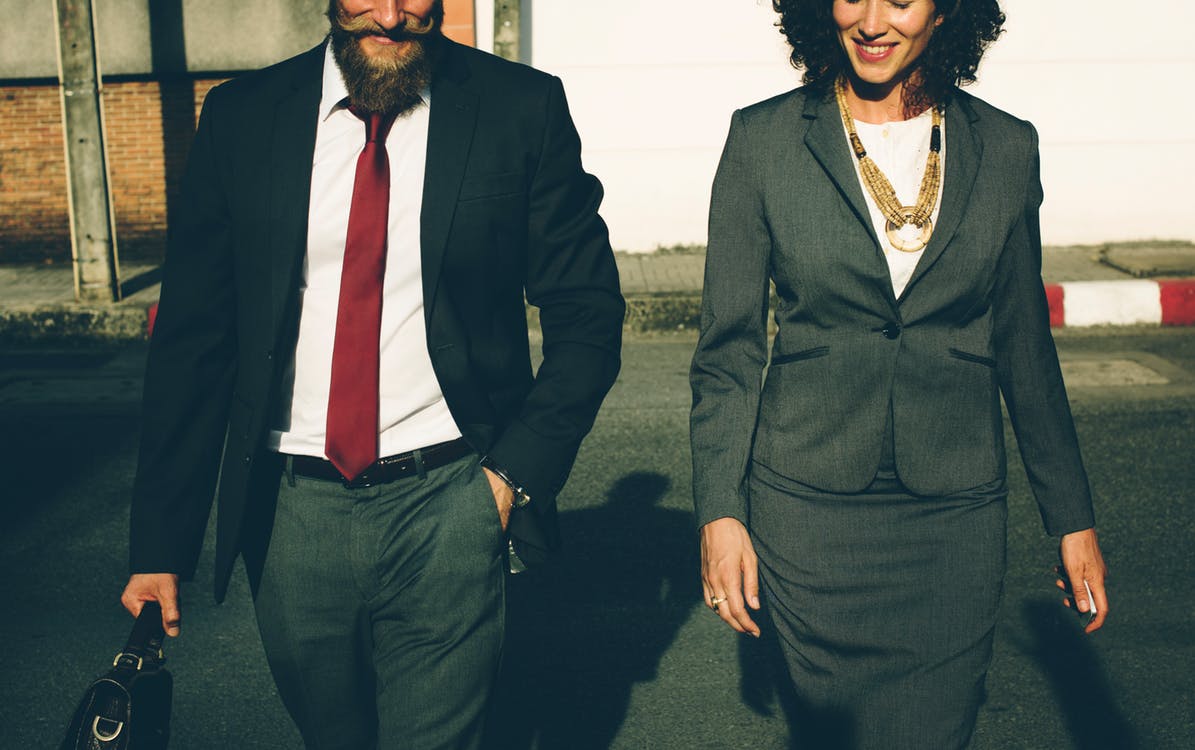 Women in leadership is a rising topic. At the World Economic Forum (WEF) in Davos in January, the number of attending women was up to 21 percent and all seven Co-Chairs were female, as CNBC stated.
GIVE VOICE TO GLOBAL FEMALE LEADERS
However, the number of women in leadership positions is still increasing too slowly. Hence, most respondents to business/economic studies tend to be male. In cooperation, the Global Female Leaders with KPMG International and KPMG in Germany have decided to conduct the study Global Female Leaders Outlook (GFLO) in order to prioritise – for the first time on a global basis – the views of female leaders. The questionnaire is based on the KPMG International "Global CEO Outlook" to directly compare male and female perspectives on economic, business, technological and leadership issues.
JOIN THE STUDY!
We would like to invite you, as a female leader, to participate in this study. The questionnaire takes approximately 20 minutes to complete. All responses will be anonymised and treated as strictly confidential. Be part of an international and female based study – we want your voice!
Please send an email to Lisa Schachner at Globalsummits@managementcircle.com to receive a survey link.
The results will be released at the Global Female Leaders 2018. We are looking forward to this first-time study and are pleased with your support. See you in Berlin on June, 3rd at the Global Female Leaders 2018!