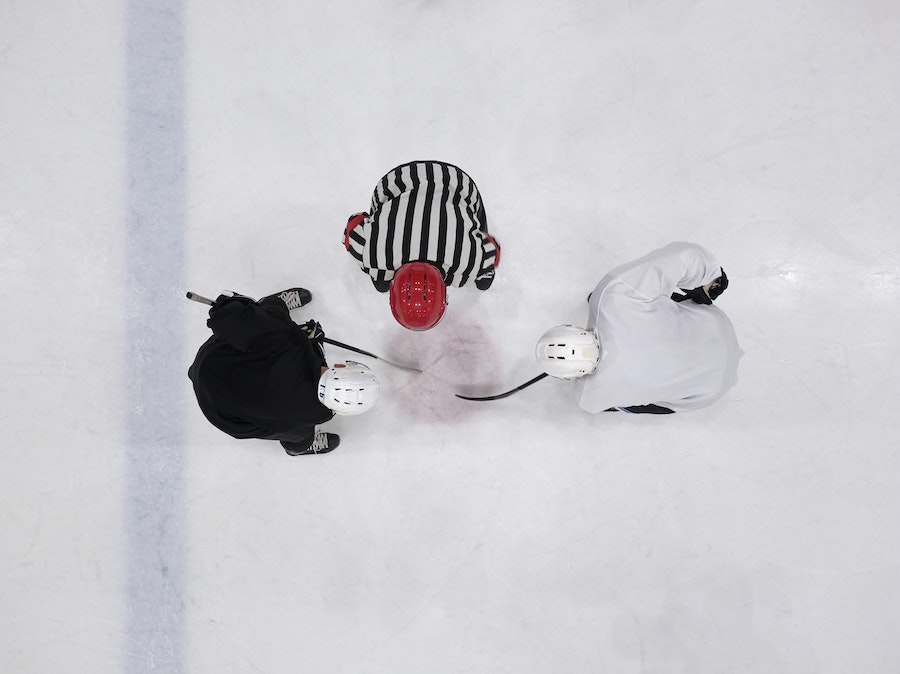 In Czechia, ice hockey is one of the most popular and celebrated sports. But while men enjoy the privilege of being able to play in different leagues based on their age and skill level, women struggle to finance and find clubs to play in.
While some might think of countries like Canada when ice hockey comes to mind, it is one of Czechia's most popular sports, and the world has seen Czech ice hockey legends take on international stardom in the North American National Hockey League, from Jaromír Jágr, to Jakub Voráček. There is no doubt that Czechs are proud of their legendary ice hockey players.
Author: Amelia Mola Schmidt
See the rest here.