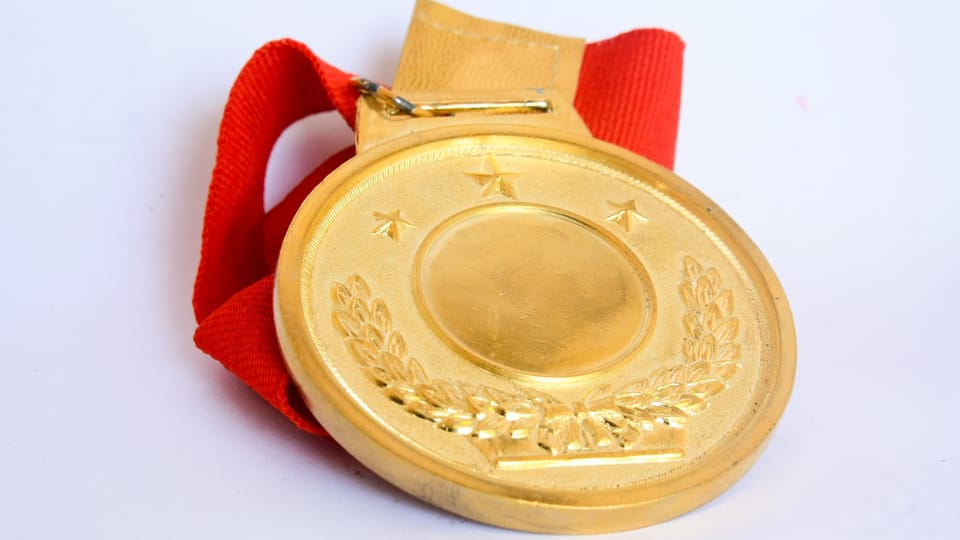 It proved to be an exciting weekend for the world of Czech athletics, as the country collected three medals, two of them gold in men's basketball, archery, and ice hockey.
The 31st FISU World University Games wrap up today in Chengdu, China. The 12 day competition brings student athletes from all over the world together to compete in a number of sports and athletic categories.
On Sunday night Czechia took the gold medal home in men's basketball. The squad defeated Brazil in a nail biting 69-67 win.
Top scorer Jan Zidek hit a game high record scoring 24 points and snatching 9 rebounds for Czechia, and Martin Svoboda followed with another nine points to seal the gold medal for the team.
It is the first medal in more than 35 years for Czech basketball.
See the rest here.
Author: Amelia Mola-Schmidt