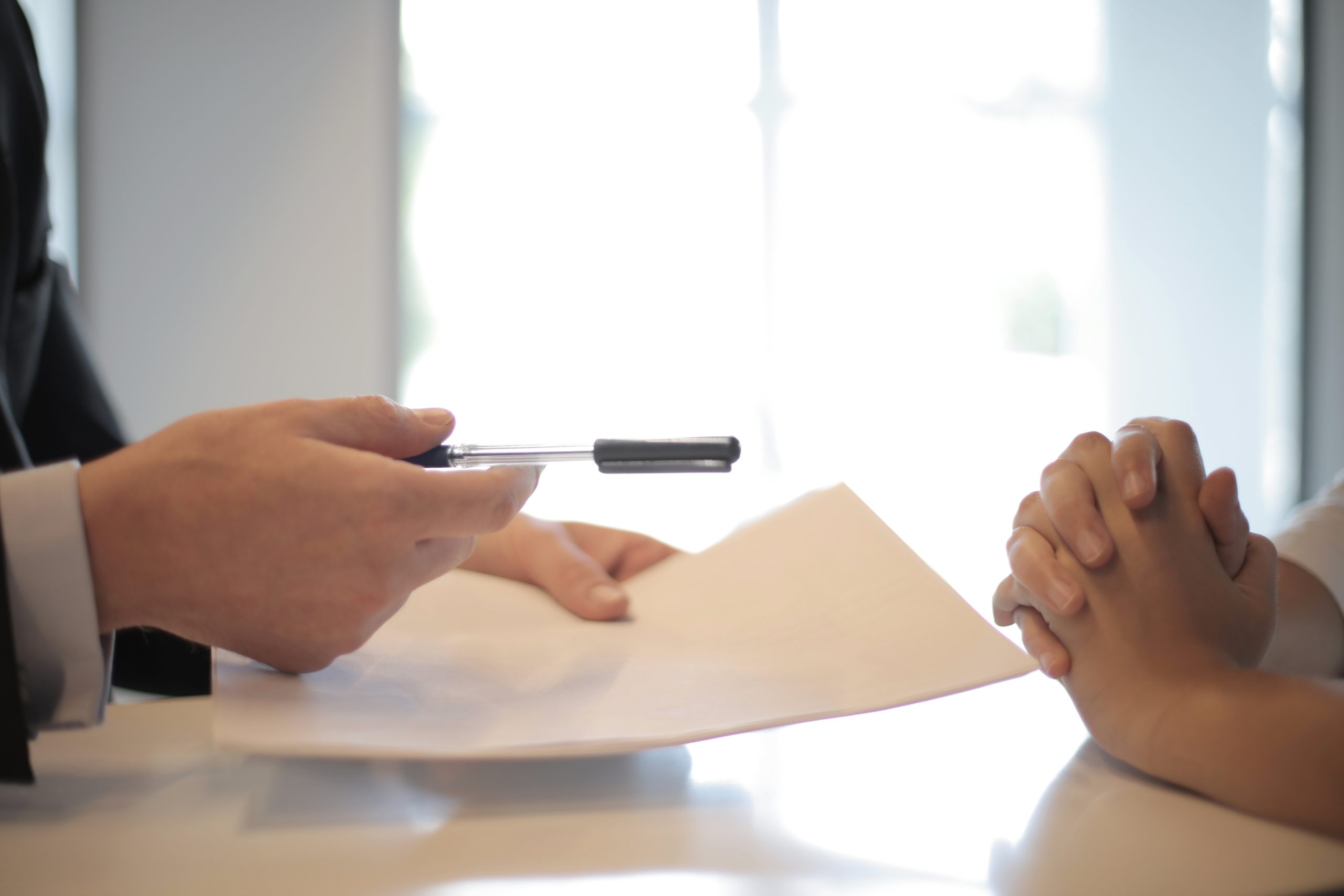 The Czech government plans to cut the old-age pensions of senior communist-era secret police officers. While the idea is welcomed by some, calls have also been made to do more for the victims of the former regime, many of whom are on very low pensions.
As an opposition MP, Marian Jurečka of the Christian Democrats last year put forward a bill to reduce the pensions of senior officers of the dreaded communist-era secret police, the State Security, or StB.
That attempt failed. Now, however, Mr. Jurečka is minister of labour and social affairs – and he told Czech Television that he was still working on the idea.
"I plan that an amendment that we are working on, and which will come into force in January 2023, will include what I proposed before.
"We plan that really prominent representatives of the Communist regime, leading StB officers and the like, will have their pensions reduced."
Mr. Jurečka said the proposal was being fine tuned with the Institute for the Study of Totalitarian Regimes, which does research into the records of that era. Between 5,000 and 7,000 people are likely to be affected, he said.
One person who has long been advocating such a move is Mikuláš Kroupa. He is the founder of Paměť národa, a group that documents the stories of people who experienced the Nazi and Communist regimes at first hand.
Read the rest here.
Author:Ian Willoughby