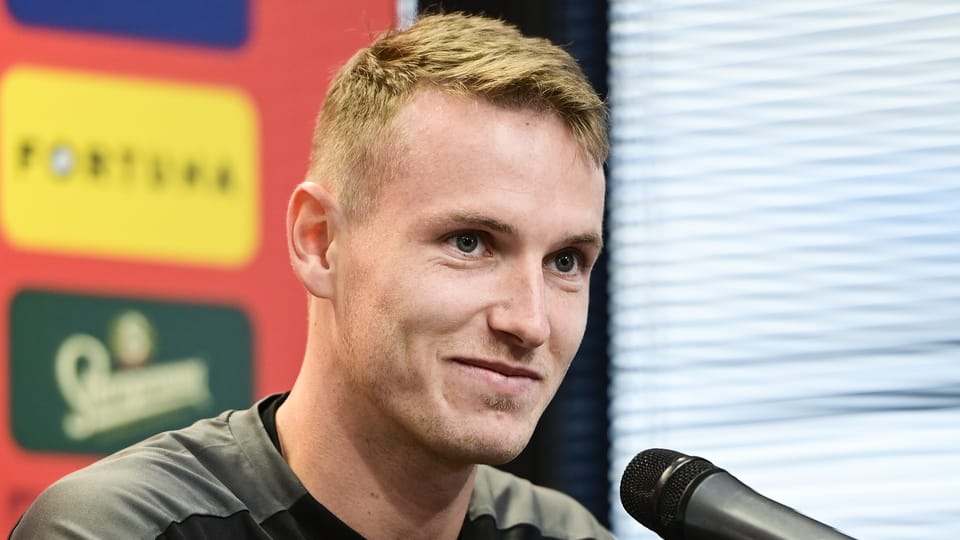 Czech footballer Jakub Jankto has made major international headlines by becoming the highest profile player currently in the men's game to come out as homosexual. The 27-year-old's move has won support from the soccer community around the world.
With a 44-second video on social media, Jakub Jankto took a step few male professional footballers have ever taken. Speaking directly to camera, in English, he came out as gay:
"Like everybody else, I also want to live my life in freedom, without fears, without prejudice. Without violence, but with love. I am homosexual and I no longer want to hide myself."
Jankto, who is 27, is contracted to Spanish club Getafe but is currently with Sparta Prague.
His coming out video has been watched on Twitter alone over 3.5 million times since being posted on Monday.
See the rest here.
Author: Ian Willoughby