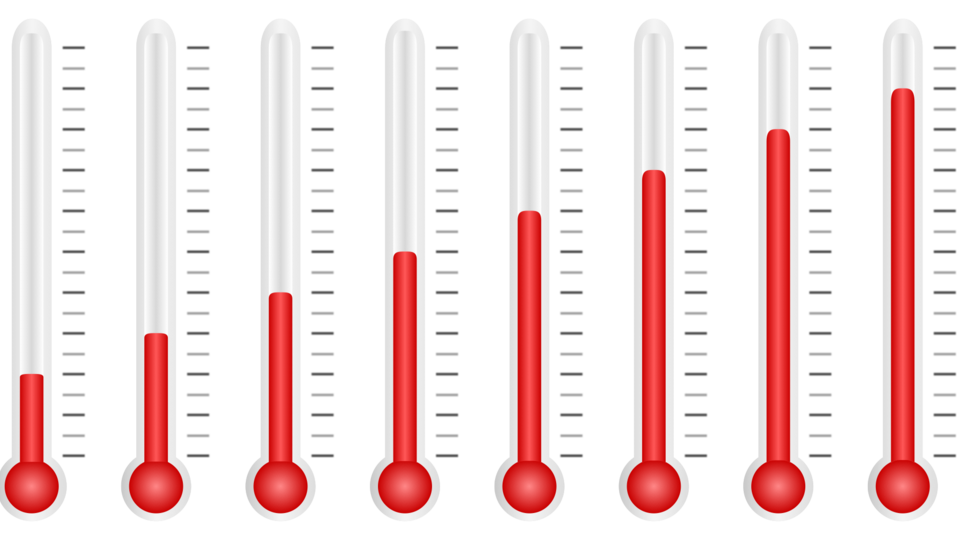 Scientists are warning that 2023 could be the hottest year in the world on record, and heat waves are predicted to become all the more common each year. This summer, heatwaves have swept across Europe, as the El Nino climate pattern leaves citizens in sweltering heat, resulting in increased mortality and heat-related health issues.
If there's one thing that has characterized the past few weeks here in Czechia, it's the heat. In fact, temperatures of over 38 degrees Celsius have been experienced so far this summer. But this country is not alone in these scorching temperatures, as heat waves have been taking place on three different continents: Europe, Asia, and Africa.
Professor Jan Frouz of the Environment Center at Charles University, says this extreme heat is caused by jet stream patterns that have led to the El Nino, a climate pattern we are currently experiencing this year.
See the rest here.
Author: Amelia Mola-Schmidt