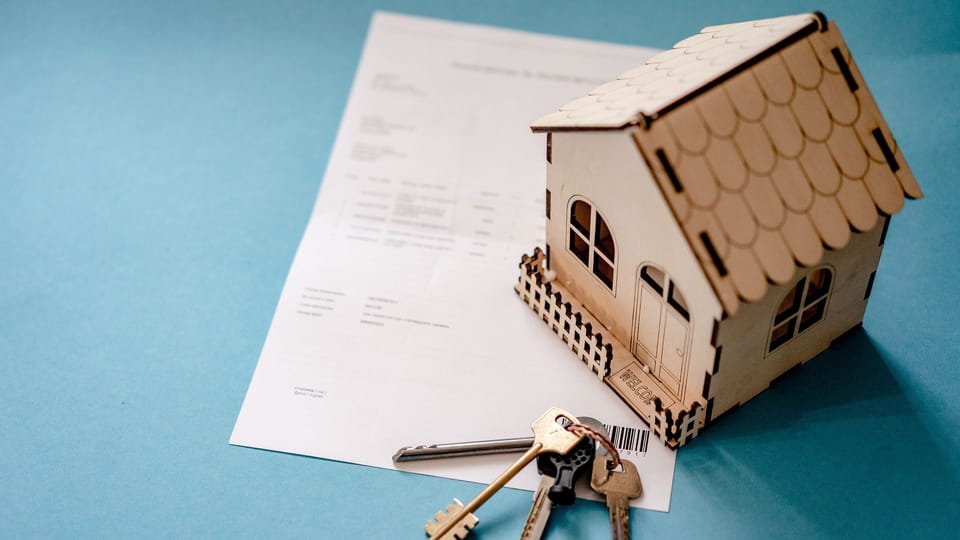 New numbers are revealing that Czechia is home to one of the most expensive real estate markets in Europe – it would take 13 gross annual salaries to purchase property in the country. This year, Czechia is falling behind Slovakia, the neighbouring nation taking the first place spot. We spoke to Petr Hána who works at Deloitte here in Prague about the market situation.
Czechia is the second most expensive country in Europe right now for real estate, it would take roughly 13 gross annual salaries to buy a property of 70 square meters – what is driving this increase?
"Czechia has been in this position for quite a long time. What is driving this is that we are quite a small market, with one dominant city – Prague, this is where the majority of transactions are taking place on the residential market. To be honest, we have very high price levels compared to other European countries, and also very low wages compared to other European countries."
See the rest here.
Author: Amelia Mola-Schmidt