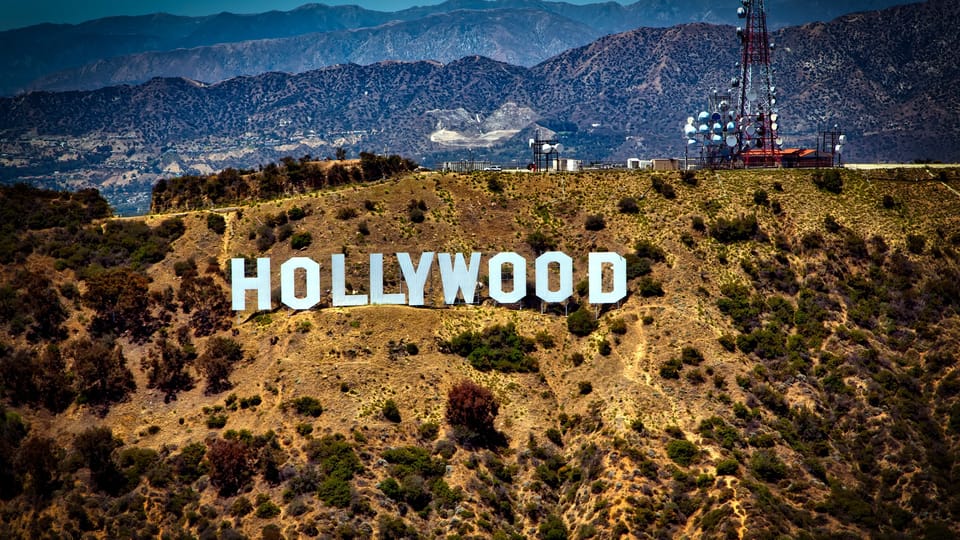 Hollywood film and TV productions have been on hold since the SAG-AFTRA actors' union went on strike in July, two months after a similar move by the Writers Guild of America. Many international productions shoot in Czechia, so the shutdowns are a major concern to the local industry, which has already seen layoffs. I discussed the situation with Jason Pirodsky of The Prague Reporter.
"The impact has been really immediate, and quite devastating. There were three major Hollywood, or international, [TV series] productions shooting in Prague.
"One of those was The Wheel of Time, which has continued to shoot despite the fact that at least a couple of members of the cast are SAG-AFTRA members. So production on that has continued. I'm not sure if it has been affected in some elements, because of the cast members, but they're continuing to shoot.
"The other two productions are Interview with the Vampire, for AMC, and Foundation, for Apple TV, and within days of the strike being announced both of those productions shut down completely.
"The impact there was in the range of a few thousand people, who went from having a full-time job to, overnight, not having that job."
See the rest here.
Author: Ian Willoughby