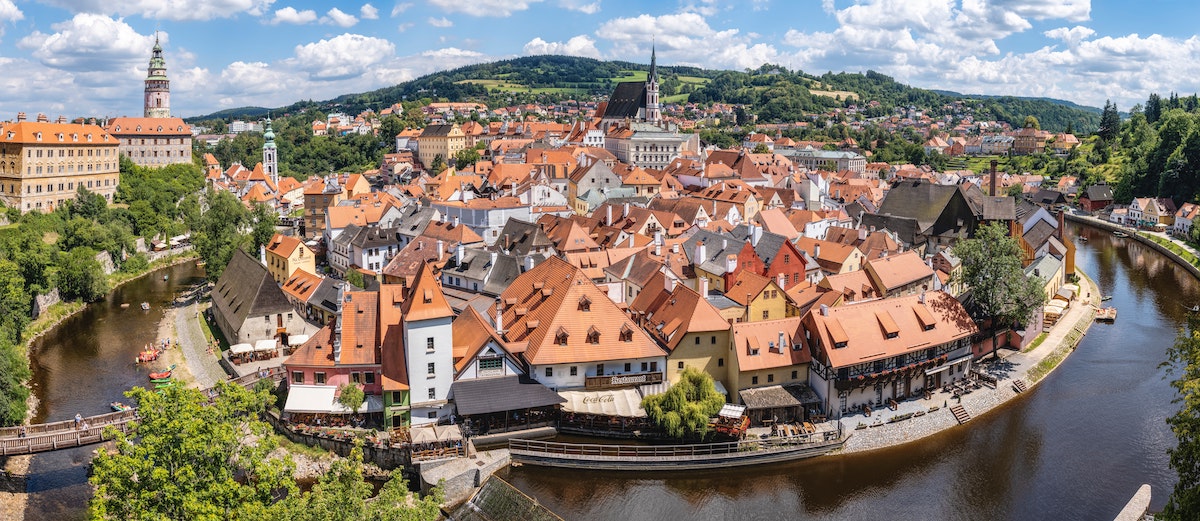 Český Krumlov, one of Czechia's best preserved historic towns, is celebrating three decades since it was added to the UNESCO list of World Heritage Sites. The listing placed the town on the global tourist map with tens of millions of visitors having traveled there since.
While today Czechia boasts no fewer than 16 UNESCO World Heritage Sites, in the immediate years after the fall of Communism there were none. That changed in December 1992, when the international organization decided to admit the historic centers of Prague, Telc and Český Krumlov into the exclusive club.
The man in charge of administering the iconic castle in the center of the city, Dr Pavel Slavko, still recalls the moment when he got the news.
See the rest here.
Authors: Thomas McEnchroe, Petr Kubát