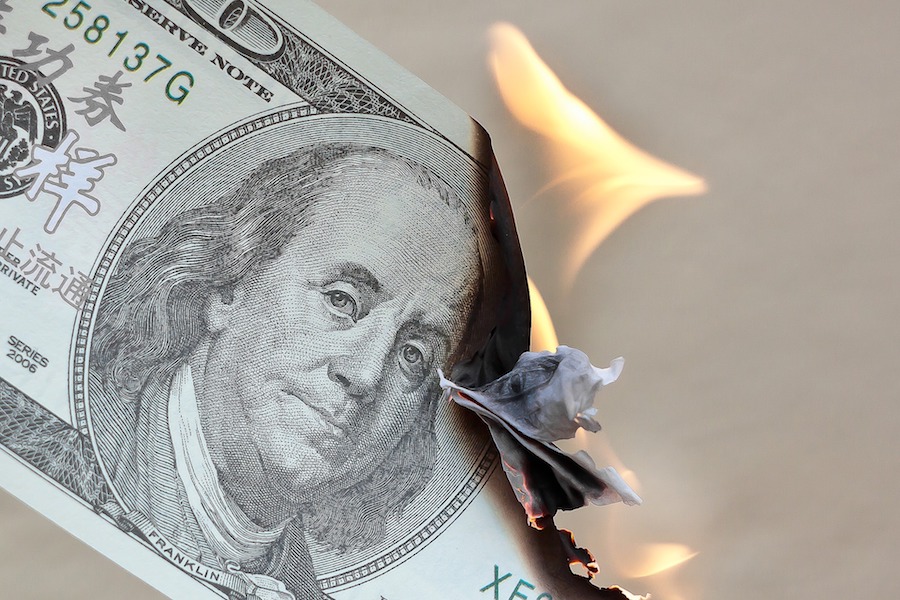 On the contrary, deflation has been observed in Greece and Portugal
The average annual inflation in the European Union accelerated to 2 percent in April from 1.7 percent in March, the European Statistical Office announced on Wednesday.
Inflation in the Czech Republic is the fourth highest in the entire EU, standing at 3.1 percent. Of the 27 member states, prices are rising fastest in Hungary, by 5.2 percent. It is followed by neighboring Poland with inflation of 5.1 percent and Luxembourg with year-on-year price growth of 3.3 percent.
In the eurozone, year-on-year consumer price inflation accelerated from 1.3 percent in March to 1.6 percent. The European Central Bank (ECB) aims to keep price growth below 2 percent.
Read the rest here.