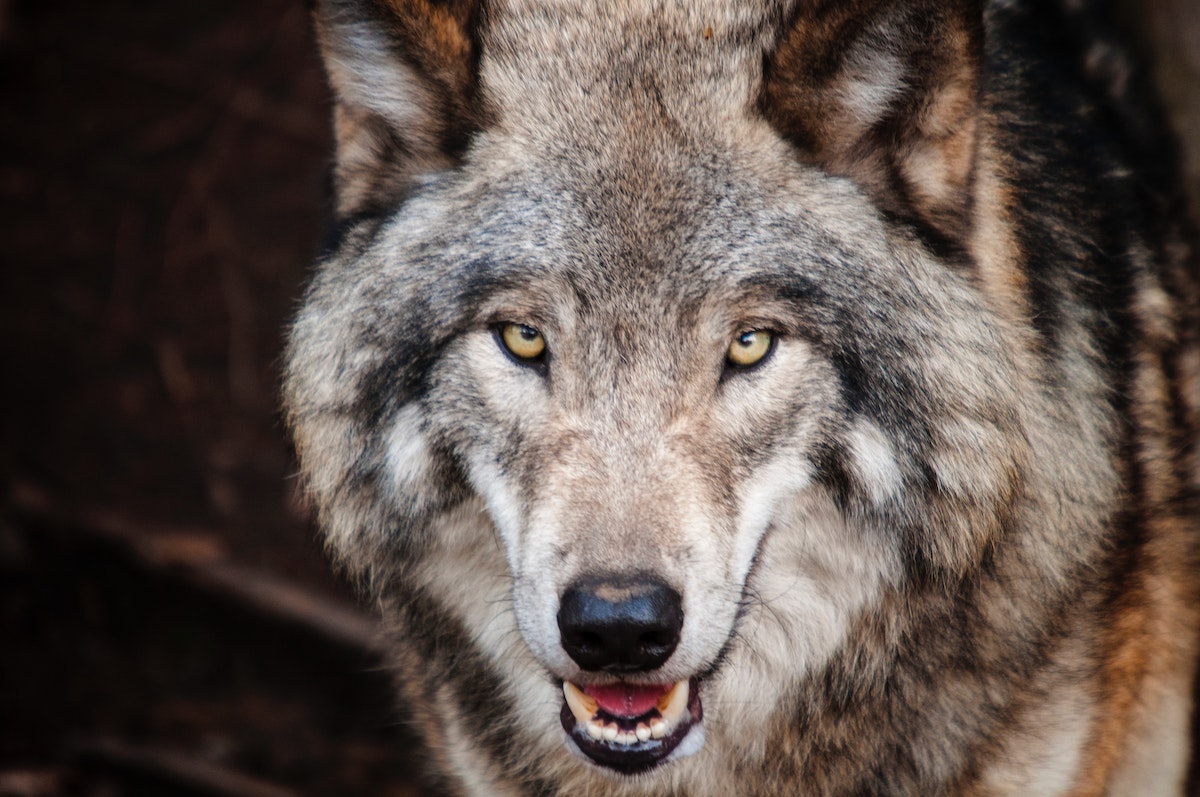 A wolf which was found lying in a ditch with serious injuries after being hit by a car in September spurred thousands of Czechs into action and started a crowdfunding effort to help save the animal's life. Having now fully recovered, the wolf has been released back into the wild, despite previous reports that this would not be possible.
The injured wolf had been lying helpless in a ditch for several hours when some mushroom pickers came across him on a side road in the Karlovy Vary region back in September and alerted the local animal rescue station. He had been hit by a car but the driver did not report the accident, instead leaving him for dead by the roadside. The young male wolf was barely conscious, unable to stand, had a broken jaw, and was suffering from extensive injuries.
Although 2.5 million crowns was raised within days to help pay for his treatment and surgery, it was initially reported that he would not be able to return to the wild.
Read the rest here.
Authors: Anna Fodor, Dominik Hron, Radim Jehlík