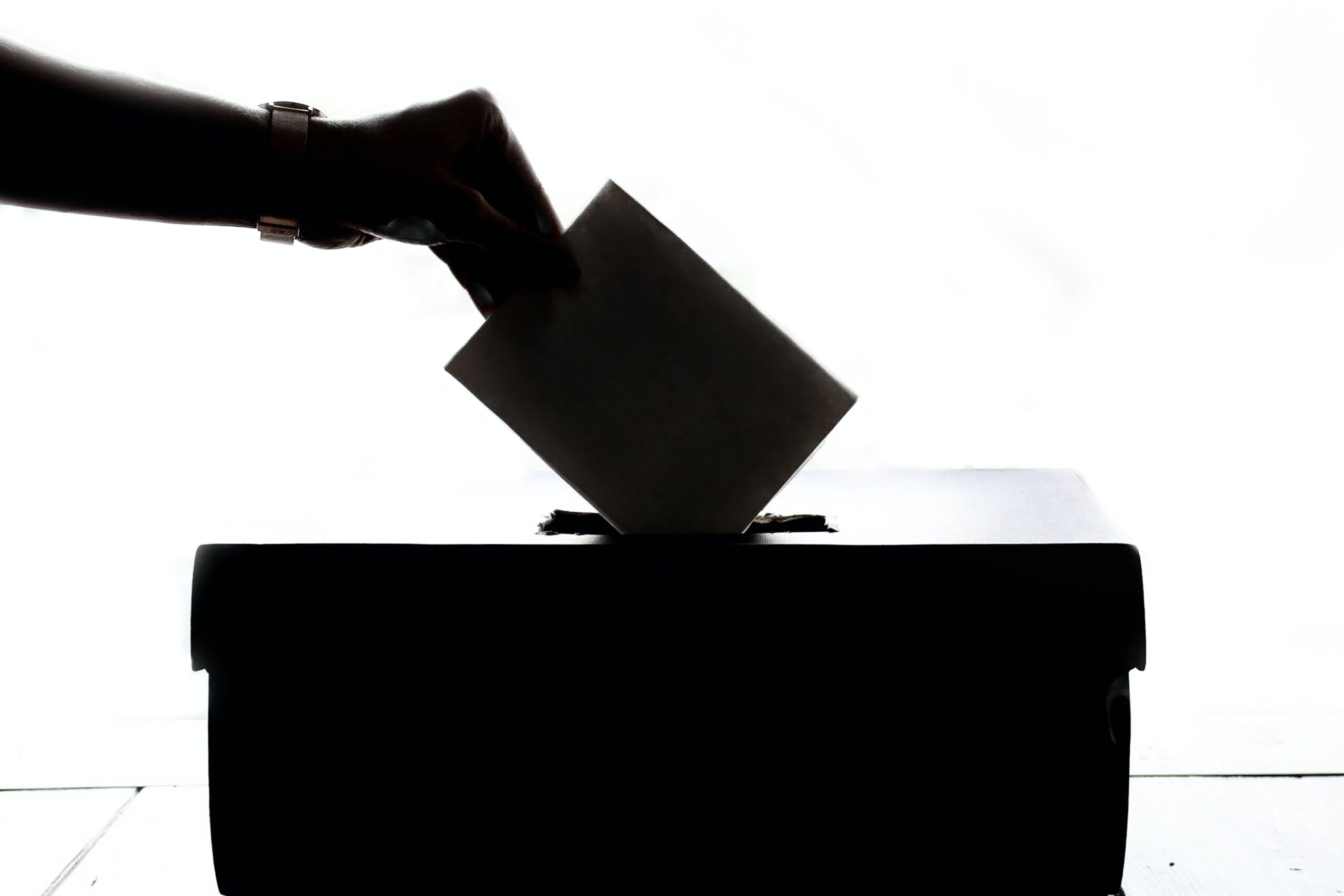 The Interior Ministry's latest report on the manifestations of extremism in Czechia warns of groups of people who have the potential to threaten the democratic foundations of the Czech Republic. According to the report, the potential is already there, but could increase even further.
Miroslav Mareš, a political scientist at Brno's Masaryk University whose research focuses on political extremism, terrorism and security policy in Central Europe, thinks there are two main messages contained in the report.
"One, which may be the most important, is the fact that, in this country, there is a mass of people without a strong ideological background or they are from very different groups, who are dissatisfied with the political system, and they can be radicalised towards extremist views or they already have them, and they are now maybe ready for some radical action.
Read the rest here.
Author: Anna Fodor