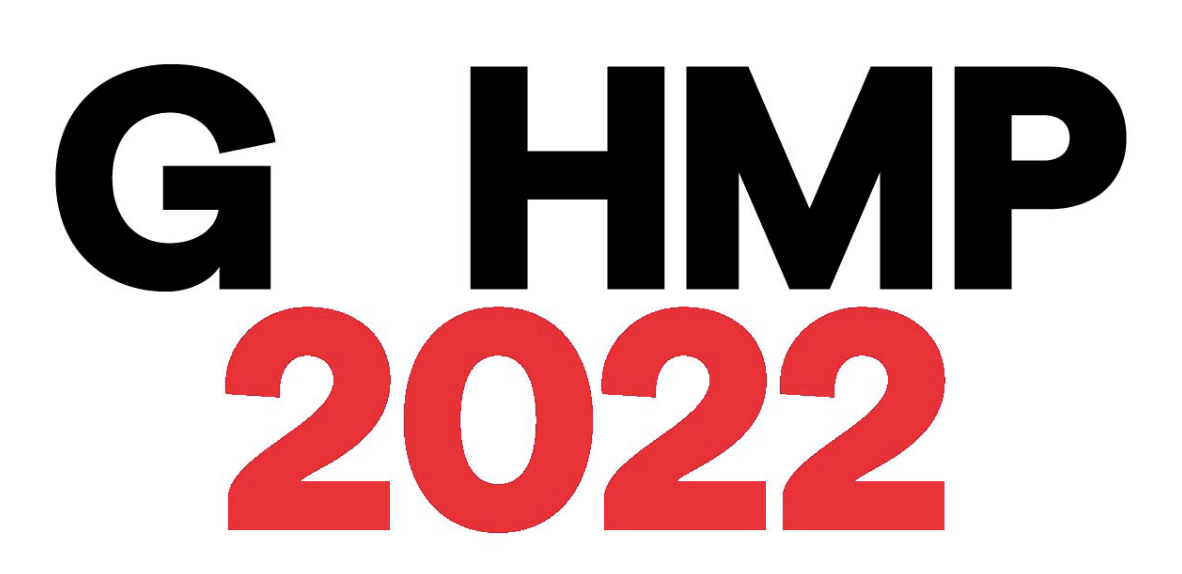 Dear friends of the Prague City Gallery,
to celebrate the New Year, we invite you to a joint global event: on 21 January 2022 at 9 PM, embrace physically or virtually one or more persons and express your wishes, verbally or otherwise. This day is International Hugging Day. We'd love you to post about this event on our social networks!
Thank you in advance and we wish you all the best for 2022.
Prague City Gallery