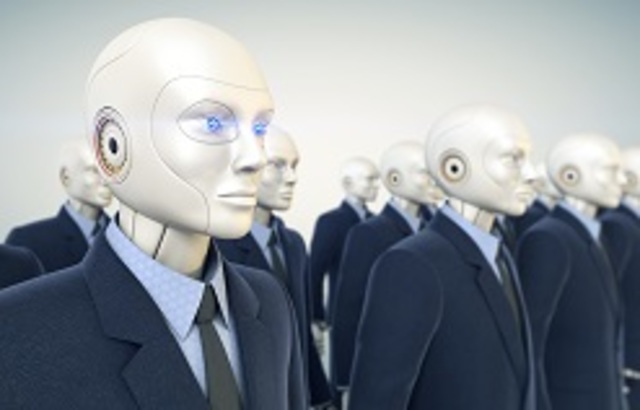 UK investors want their portfolios managed by humans rather than robots, according to Legg Mason's 2017 Global Investment Survey.
One third of UK investors polled in the survey (34%) said portfolio construction should be human-led and supported by technology, while 22% believe it should only be performed by humans, with no interaction from technology.
Despite the surge in use of robo-advice over recent years, it would appear UK investors are yet to be convinced by full automation when it comes to constructing investment portfolios.
Just 5% said the development of an investment portfolio should be left purely to technology and only 14% said technology should take a leading role.
While artificial intelligence solutions have become more common across financial services, the report, which surveyed 15,300 individuals around the world, revealed that reluctance among high net worth investors remains.
Over half (64%) of the respondents said a human-led or human-only approach was favoured when creating a financial plan. Only 16% said it could be created solely by technology, or as part of a technology-led solution.
Alexander Barry, head of UK sales at Legg Mason, argued that as technology continues to develop in sophistication, there will be scope for advisers to utilise automation.
He said: "Clearly, for UK investors, advice from a human is still of paramount importance, and this is unlikely to change for some time.
"Even in countries around the globe, like the US, where robo-advice and automation in financial services has been around longer, human interaction in some form or another remains crucial to the majority of clients."
Source: FECIF