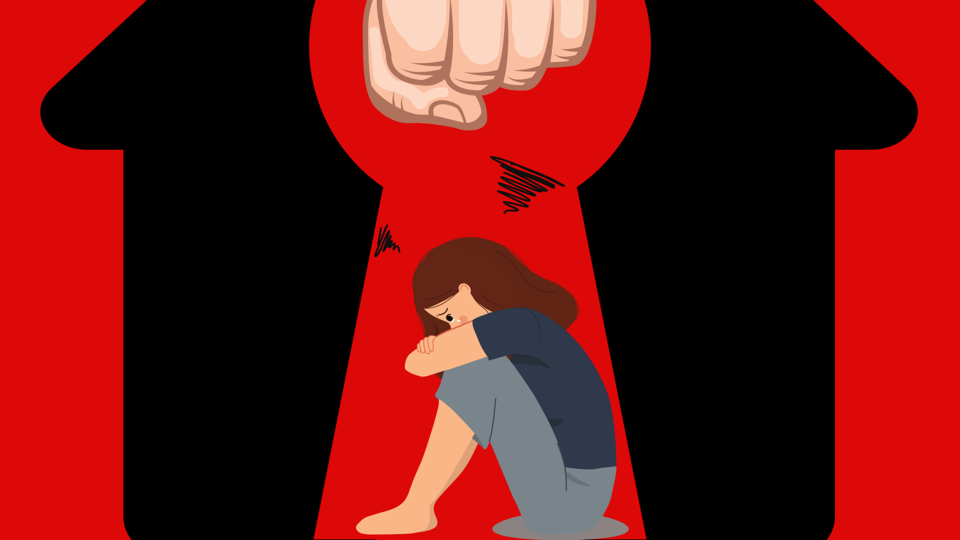 Police statistics indicate a year-on-year increase in reported cases of domestic and sexual violence in Czechia. The police registered 430 cases of domestic violence last year, while this year, there were 274 cases in the first six months alone. I spoke to Branislava Marvánová Vargová, head of the government committee for the prevention of domestic violence, to find out what is behind the statistics.
What do these figures actually mean? Do they mean that domestic and sexual violence is on the rise, and if so, why? Or is it just that more people are reporting it?
"That's a good question, because if we're talking about administrative data, like police data, for example, we know that the number of cases which are reported is really just the tip of the iceberg in terms of prevalence of domestic violence. So it's difficult from these numbers to say that the number of cases is rising.
"I would say that there are more cases being reported, or that a higher number of cases being reported are qualifying as a crime of abuse of a person living in the same dwelling. Because there might be a higher number of reported incidents, but they may not necessarily be classified as a criminal act."
See the rest here.
Author: Anna Fodor