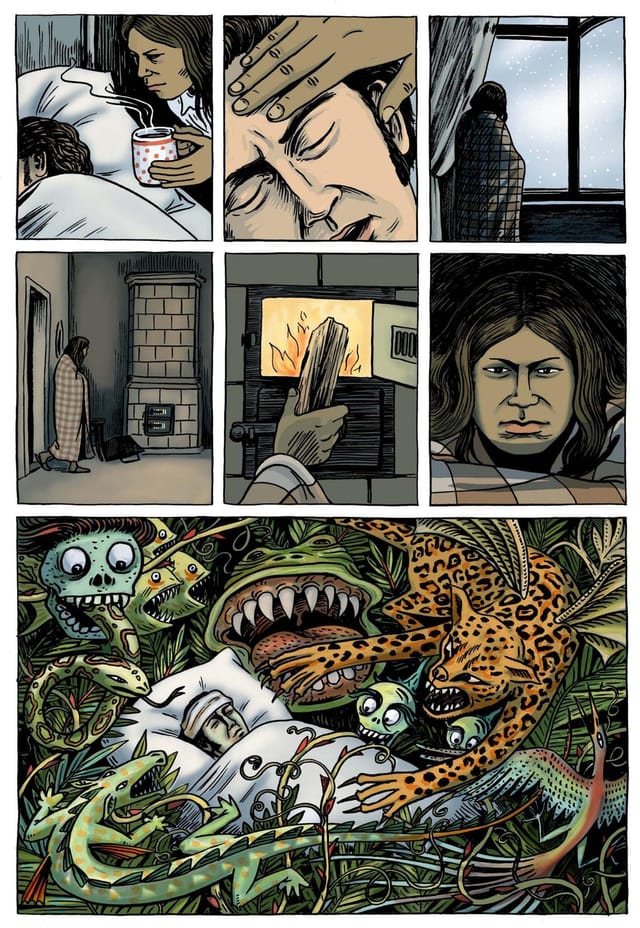 Julia Sherwood, an award-winning translator and literary organiser, was born in Bratislava, but spent most of her life in the UK, where she settled after emigrating from Czechoslovakia in 1978. Today, she lives in London with her husband, linguist and translator Peter Sherwood, with whom she translates mainly Slovak but also Czech authors, including Alena Mornštajnová and Radka Denemarková. Julia Sherwood spent the last weeks in Prague on a residency organised by the Czech Literary Centre. I caught up with her just before her return to London to discuss her work and I started by asking her what she was working on during her month-long stay in the Czech capital.
"I was not actually working on any Czech translation but I have used this time, I believe very fruitfully, to make some new contacts in the Czech literary world and to deepen some existing contacts.
"The fact that the book festival Svět Knihy (Book World Prague) took place during my stay was wonderful. I also attended Knihex, where I met several publishers of graphic novels and comic books, which is a new genre I have been slowly easing myself into.
"At Svět Knihy I also attended some of the presentations and I participated in a panel on translation in tandem."
You have recently translated a couple of Czech graphic novels, Vojtěch Mašek's horror detective story The Sisters Dietl and Lucie Lomová's Savages, into English. What made you change your attitude towards the genre?
"Several factors played into it. One was that for quite a few years now I started noticing that graphic novels and comic books have really acquired a completely new status.
"They were regarded as something secondary, trashy, solely for children or very commercial, but they have become acknowledged or recognised as a literary genre in its own right.
"And then I started noticing that there have been quite a few really interesting graphic novels published in this country. So I started looking around and the first book that really caught my interest was Saint Barbara, which is a collaboration between Marek Šindelka, Vojtěch Mašek and Marek Pokorný.
"I really would love to translate this book, because it fascinated me. It's such a great story. It is mysterious and it is also one that I believe would resonate with the readers in the English-speaking world."
See the rest here.
Author: Ruth Fraňková
Photo: Labyrint