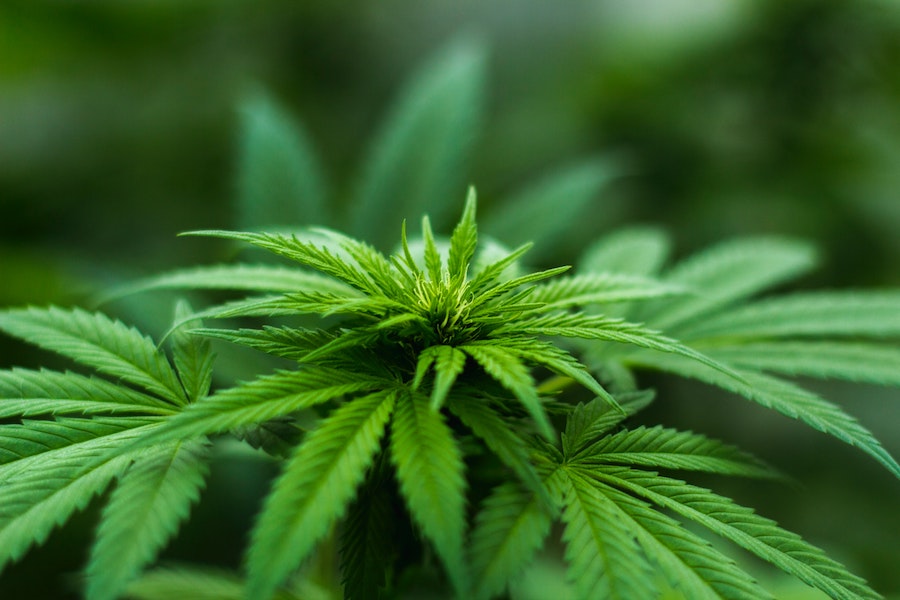 The Czech cabinet recently approved drug policies that include introducing a strictly regulated cannabis market. The details of the plan, which its architects say will deliver major tax revenues, are still being fine-tuned – but there already obstacles in sight.
Earlier this month Czech Prime Minister Petr Fiala told reporters that ministers had approved an "ambitious" drugs action plan to run until the end of 2025 that includes the introduction of a strictly regulated market in cannabis.
The exact rules are now being drafted by an expert group.
The state's drugs policy chief, Jindřich Vobořil, said previously that taxation on legalised cannabis could bring no less than CZK 15 billion into the state coffers annually.
Jan Martin Paďouk works in the field of medical grade cannabis and is an advisor to Mr. Vobořil.
"The team of Jindřich Vobořil, the team from the governmental office, has been preparing this for many, many years and it's a result that came from Jindřich's place as national anti-drug coordinator.
See the rest here.
Authors: Ian Willoughby, Alexis Rosenzweig