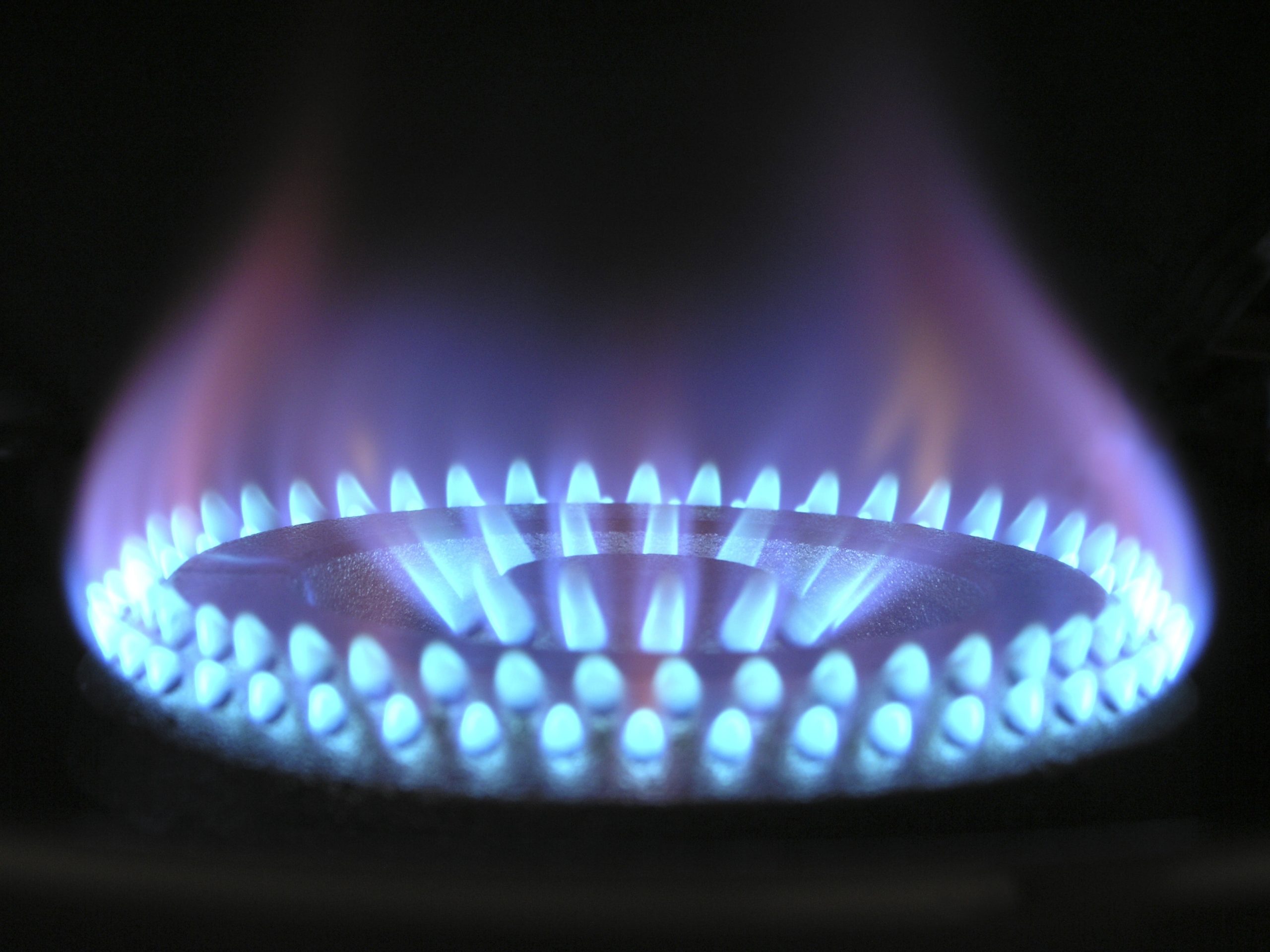 Nobody is as impacted by the freezing weather we have had recently in Czechia as the homeless. However, some are being helped by the Iglou, which offers an alternative to night shelters. The portable emergency shelter was introduced to this country by Frenchman Manu Chilaud and his partner Pavla Klečková – and the two are now bringing it to states as far afield as Canada. Chilaud spoke to me from Ostrava, where he has lived for some years and, alongside non-profit work with Iglou, is senior director of manufacturing for a major international firm.
"The Iglou looks like a small tunnel made of polyethylene foam, which is a professional insulation material, and which the person sleeping inside can close at both ends, with two doors that are made from the same material.
"This makes it so the person inside is warming the inside by their own body warmth and body temperature.
"This means you don't need anything else than having the user inside to get 15 to 20 degrees Celsius additional inside, compared to outside.
"You can imagine, it's minus 10 outside these days and a person sleeping inside would have some plus temperature.
See the rest here.
Author: Ian Willoughby