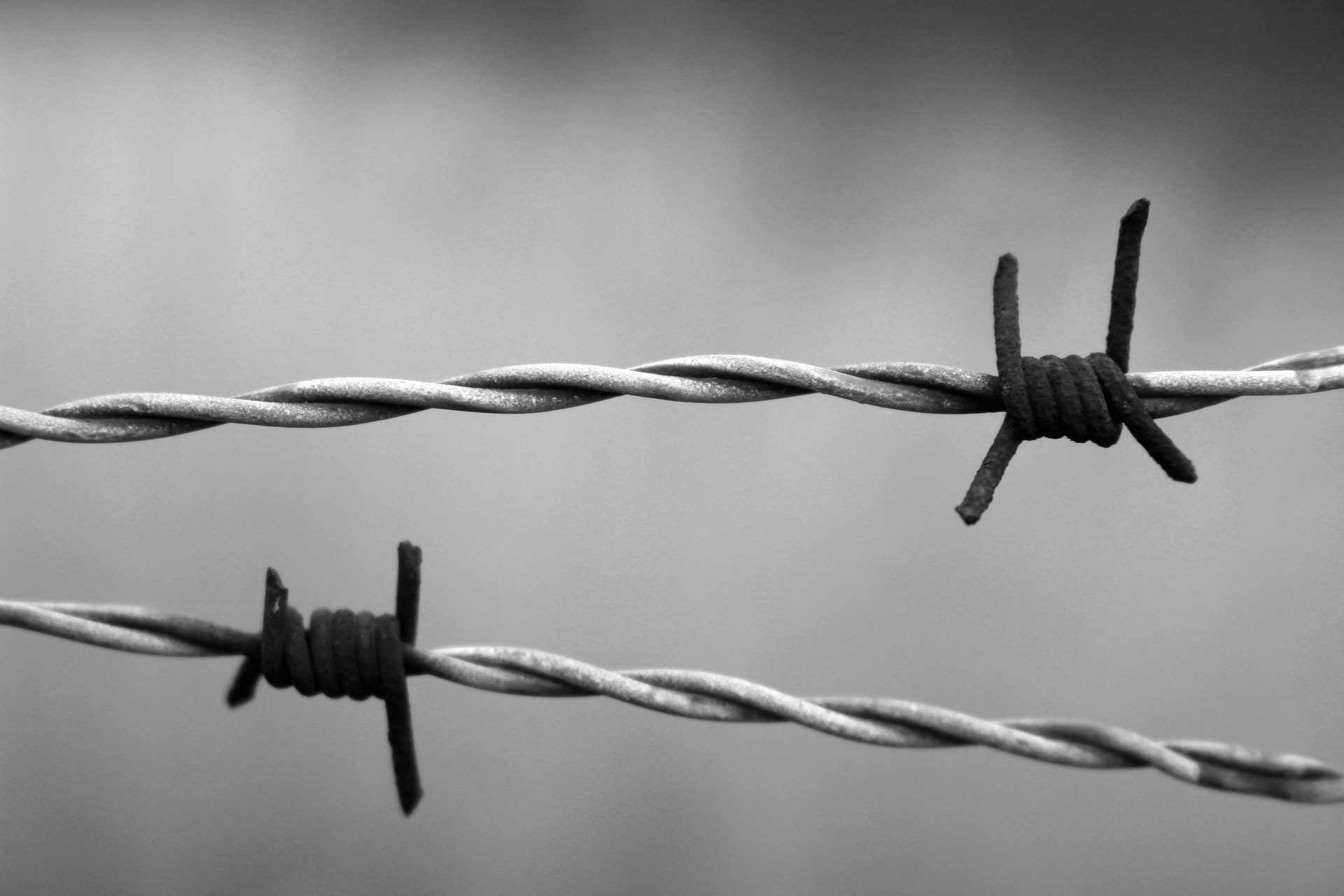 In retaliation for the assassination of Heydrich, 262 relatives and helpers of the paratroopers from groups Anthropoid, Silver A, Bivouac, Out Distance, Steel and Intransitive were court-martialled and sentenced to death by the Prague Gestapo 80 years ago.
The victims were mostly entire families, including children aged 14-17. They were taken to Mauthausen concentration camp from Terezín and murdered on October 24, 1942.
In the room where they were sent for a supposed medical examination, they were made to stand with their backs to a wall marked with a height meter. They were then shot with a bullet to the back of the head through a hidden hole in the wall.
According to the Mauthausen execution records and death certificates, they were killed in two-minute intervals over a period of almost nine hours. Their bodies were burned and the ashes dumped on a rubbish pile behind the camp.
Read the rest here.
Author: Klára Stejskalová