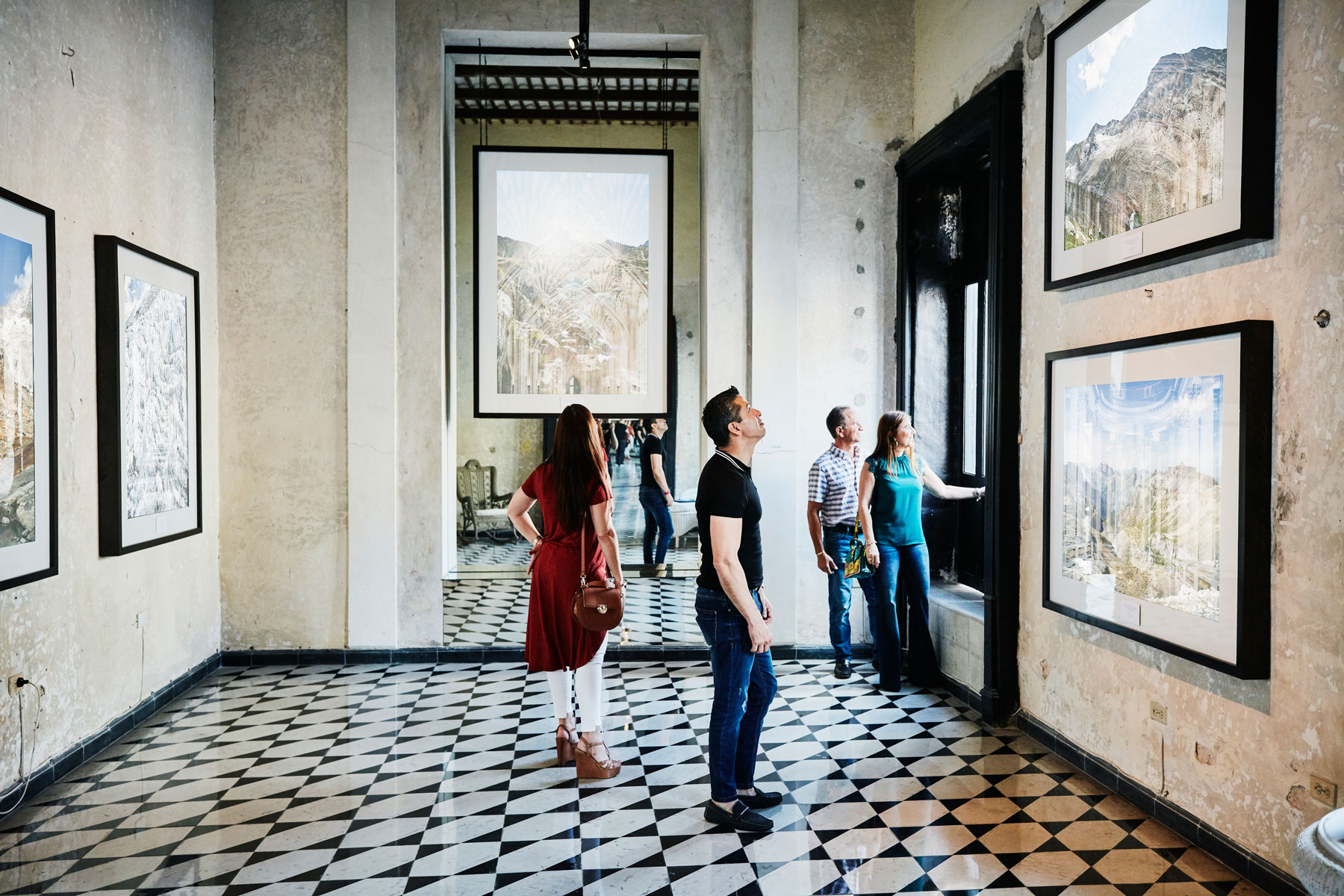 As museums around the world begin to reopen some are still figuring out their futures.
One thing is for certain: Life after coronavirus will look very different.
Since lockdown measures have forced many businesses, restaurants, and other public places to close, it stands to reason that some of the places we frequented before the pandemic may not reopen when the time comes.
The same goes for museums, unfortunately.
Recent reports from UNESCO and the International Council of Museums (ICOM) say that one in eight museums worldwide may not open again after the extended quarantine and shelter-in-place orders around the world, Art Net News reported.
According to the UNESCO report, 90 percent of the world's museums (around 85,000 in total) were forced to close. Some museums have been engaging the public via social media or virtual tours, but this doesn't always translate into much needed funds in order to stay afloat.
According to ICOM, out of the 1,600 international museums that were surveyed, 13 percent reported that they had plans to close permanently, and another 19.2 percent said the future of their museums were uncertain. As for the museums that reported they would open their doors again, 83 percent said that they would reopen with reduced programming.
See the rest of the article here.