November 29th 2015, Prague
Ten items of prestigious Kodl Gallery & Auction Hall Vltavín art auction held in November 29, 2015 was auctioned to help wheelchair people with a fantastic result – 814 000 CZK.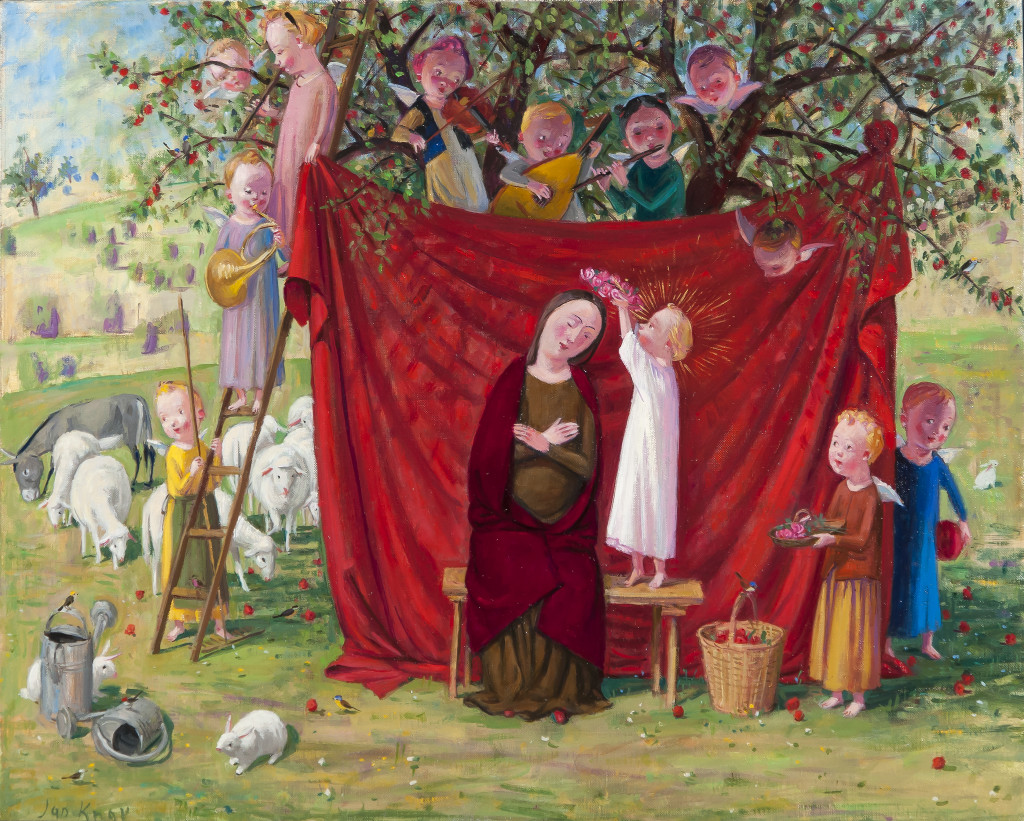 Charity auction included 10 works of art by prominent Czech visual artists such as Jan Knap, Lubomir Typlt, Petr Nikl, Stanislav Kolíbal, Jan Hísek, Ales Lamr or Jaroslav Horejc. Among others, a meditative painting of idyllic landscape has been auctioned for highest price of 240 000 CZK. Jan Knap is not yet fully appreciated in the Czech Republic, but abroad very well esteemed and widely exhibited representative of sacred art authors.
"May the auction bring a lot of happiness, especially to the Paraple Centrum, but also to young, novice authors who we are trying to offer here along with well established artists. Drawing by Anna Kodešová exceeded three times the starting price." Martin Kodl, the "father" of the beneficiary project.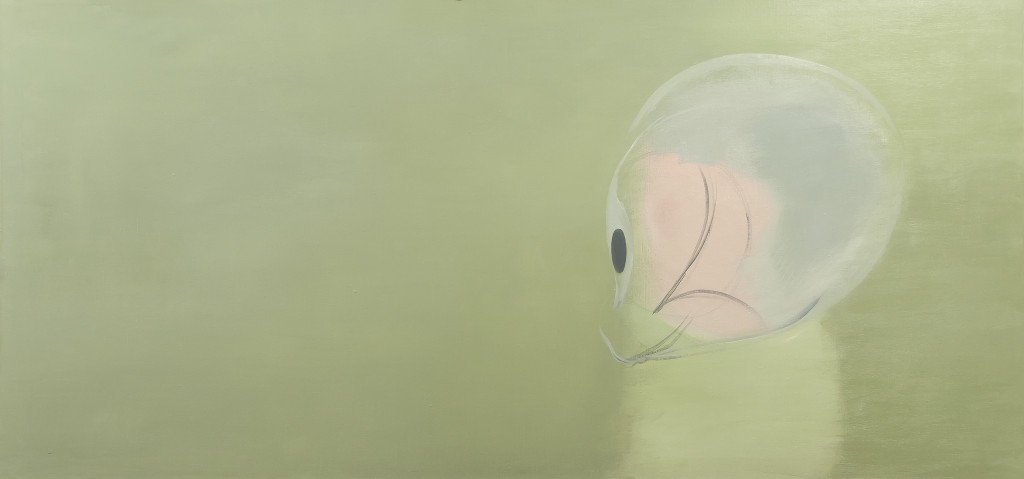 Giant canvas "Face on the grass" by Petr Nikl with his characteristic theme of faces with animal masks climbed from starting price to a fantastic result of 160 000 CZK.
Proceeds from the auction were again wholly dedicated to rehabilitation and counselling services provided by the Paraple Centrum which assists and supports clients with spinal cord injury.
"Seem so that the alliance between the Kodl Gallery and renowned artists with the Paraple Centrum becomes for our wheelchair account beneficial." Zdeněk Svěrák, the founder of Centrum Paraple.