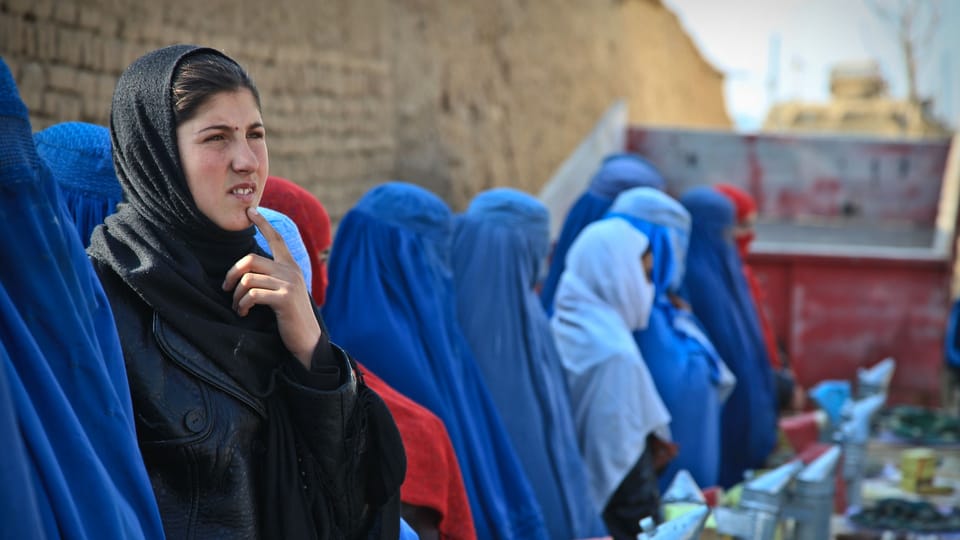 In response to the Taliban's crackdown on women's rights in Afghanistan, several international aid organisations, including the Czech NGO People in Need, have suspended their programmes in the country.
Last weekend the Afghan Ministry of the Economy issued an order that all female NGO employees are no longer allowed to work until further notice.
Among the organisations that have been impacted by this measure is the largest Czech human rights NGO: People in Need. Tomáš Kocián is responsible for the Middle Eastern region within People in Need.
"Currently, women make up around a third of the 140 employees that we have in Afghanistan. Right now, we have to let them stay at home or we would lose our registration which allows us to operate in the country. We will have to see how the situation develops in the coming days and weeks."
See the rest here.
Authors: Thomas McEnchroe, Petr Král, zuzana machálková