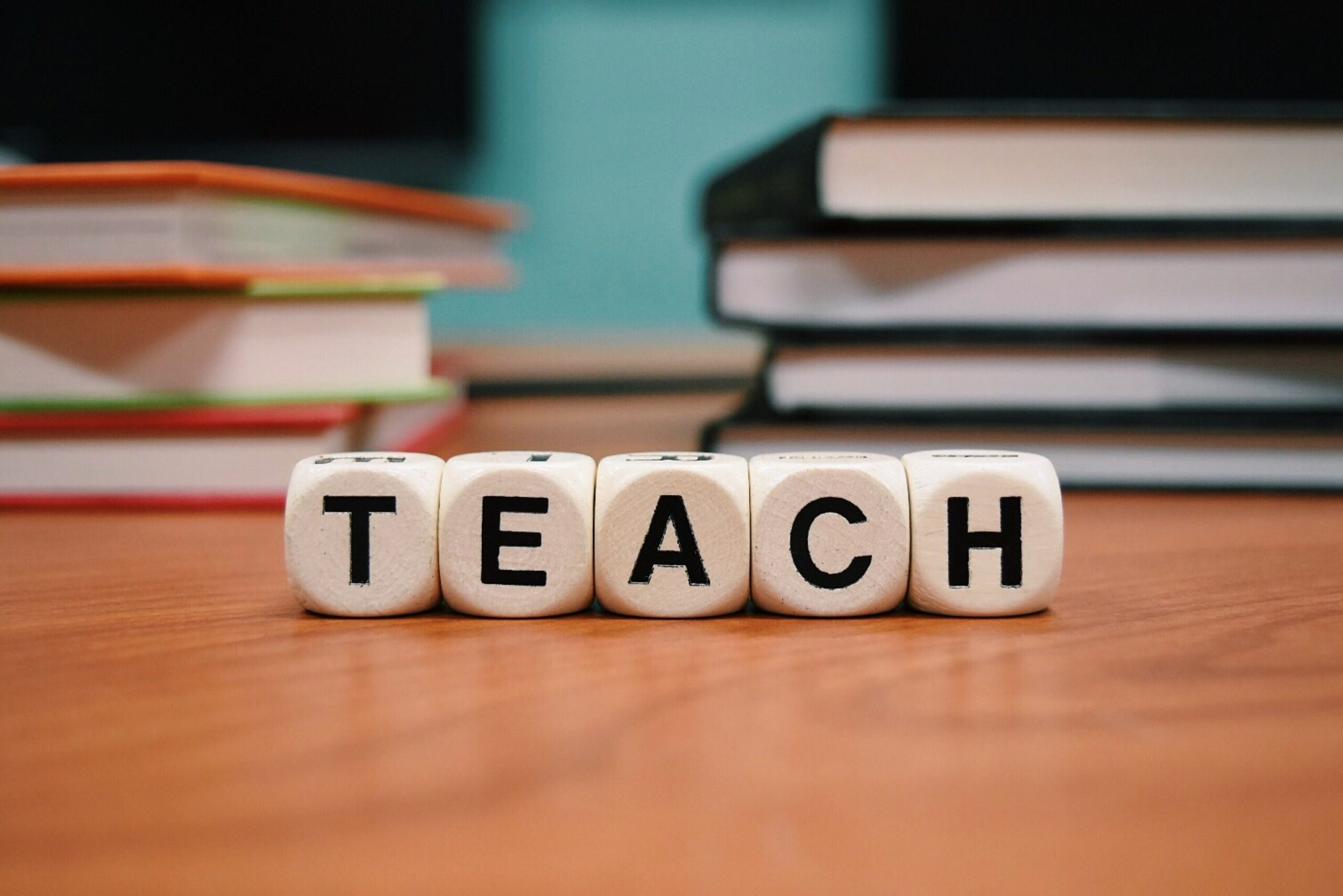 More than 8,000 people have already signed a petition initiated by the NGO Konsent, calling for the improvement of sexual education in Czech schools. What do Czech children learn about sex? And is it really the school's role to educate them on the subject? I asked Konsent's Karolína Křížová what prompted them to launch the petition:
"We mostly had experiences from our own work in schools, because we do workshops in elementary and high schools. And we knew that the students didn't know much about the topics. They told us themselves that it's not really spoken about, that they didn't have any sex education or that it was very narrow.
"In 2020 the Czech High School Union did their own research on what is or isn't covered in schools, what students themselves think about sex education, what they would like to cover more and so on. That also revealed big gaps in sex education.
"We also did our own research with teachers and found out that a lot of them were motivated and wanted to teach these topics and tackle them interactively, but they don't have sufficient materials. Because they are not trained, they are not confident speaking more complex social topics, such as consent, respectful relationship and so on."
See the rest here.
Author: Ruth Fraňková