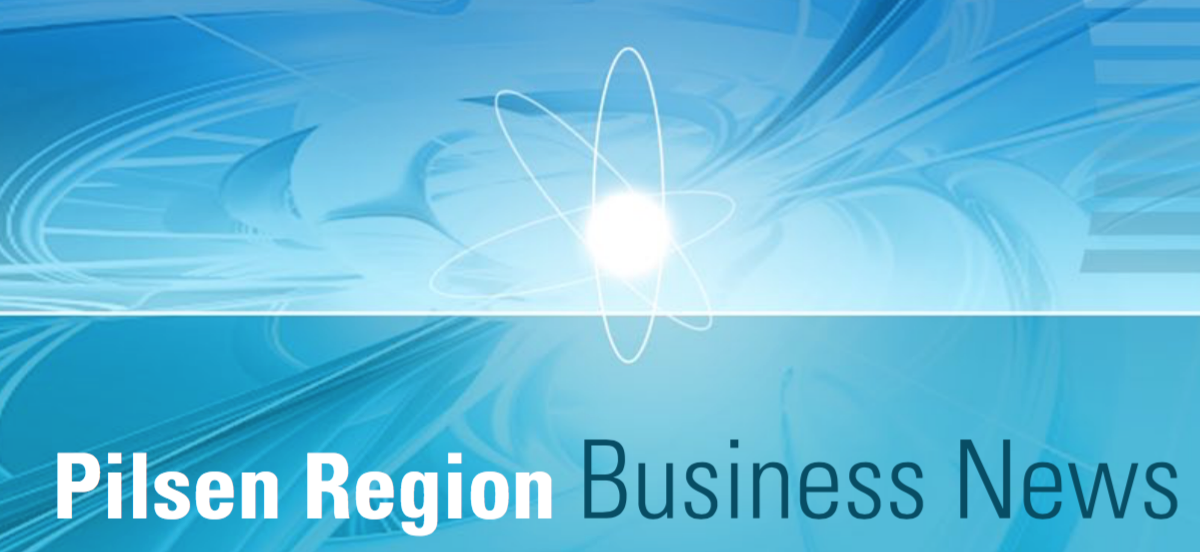 We are pleased to present the nineteenth issue of the latest information from the Pilsen Region. This time you'll learn more about the following topics:
Borská Pole Pilsen – Home to companies with their own development facilities

Pilsen seeks partners in pilotless aviation, works to facilitate garage start-ups

University of West Bohemia multidisciplinary projects celebrate success

Pilsen´s DEPO2015 Creative Zone among best in the country
Helpful links and macroeconomic data are also featured in the newsletter. In the news section you'll read about Pilsen Region and City of Pilsen successs in European city and region contest, Thirteen annual Pilsen Region Building of the Year announcement of winner and that Pilsen residents can get involved in preparing the city´s new Strategic Plan.
You can download the newsletter HERE.
---
Představujeme Vám devatenácté číslo aktuálních informací z plzeňského regionu. Tentokrát se dozvíte více k těmto tématům:
Plzeňská Borská pole – sídlo firem s vlastními vývojovými pracovišti

Plzeň hledá partnery v bezpilotním letectví, usiluje i o vznik garážových firem

Víceoborové projekty ZČU slaví úspěch v praxi

Plzeňská kreativní zóna DEPO2015 patří k republikové špičce
Nechybí ani užitečné odkazy a makroekonomické údaje. V novinkách si přečtete více o tom, že město Plzeňský kraj a město Plzeň slavily úspěch v soutěži evropských měst a regionů, třináctý ročník soutěže Stavba roku Plzeňského kraje zná své vítěze a že se obyvatelé mohou zapojit do přípravy nového Strategického plánu města Plzně.
Newsletter je ke stažení ZDE.